 that fit your needs and budget
---
Includes:
Cinema 4D

Redshift for All Hosts
Red Giant Complete

Universe

Forger

Cineversity
---
Includes:
Cinema 4D

Team Render

Cineversity
---
Includes:
Cinema 4D
Redshift para C4D
Team Render
Cineversity
---
Cinema 4D

Current version (R25)

Cineversity
Team Render
---
Includes:
Trapcode Suite

Magic Bullet

VFX

Universe

+PluralEyes for audio/video sync
---
Includes:
Stylize Your Footage

Motion Graphics

Transitions and Effects

Text Generators
Pricing inclusive of the highest potential VAT rate. Actual VAT and pricing will appear in your cart.
**Redshift currently only supports CUDA-compatible NVidia GPUs on Windows. Support for Metal on MacOS is currently in development.
Team Render : Five nodes

For upgrade pricing, floating licenses or volume license purchases please contact us flormartzusa@flormartzusa.com
Enjoy your free 14-day trial and subscribe at any time.
The most intuitive 3D application interface just got even better with a new modern skin, user interface enhancements and an expansive preset system for optimizing your workflow. Capsules allow anyone to tap into the power and flexibility of Cinema 4D's Scene Node system, with plugin-like features directly in the Classic Object Manager, while Data Import and Spline features within Scene Nodes power unique and useful toolsets via Scene Nodes, the Scene Manager and Capsules.
Capsule Assets constructed in Cinema 4D's Scene Nodes core offer procedural plugin-like power. Now these Capsules can be used directly in Cinema 4D's Classic Object Manager as primitives, generators or geometry modifiers. Or use a capsule constructor and augment your Classic C4D scene with your own node-based creation.
Import vector artwork from Adobe Illustrator, PDF and SVG files to use in your 3D scenes. Using Adobe's ubiquitous PDF format, splines are imported from Adobe Illustrator files saved with PDF compatibility. Advanced features like symbols and gradient-filled shapes are supported. Vector art stored in the SVG format can also be imported.
Vector artwork is automatically converted to 3 dimensions with the help of the Vector Import object. You can easily offset paths and layers in 3D space, define extrudes and sweeps to represent filled and stroked paths, and replace or reload artwork.
Powerful, Flexible Asset Management
The Asset Browser provides easy access to libraries of preset content stored locally or online, including a vast collection of 3D objects, materials and node capsules available to Cinema 4D subscribers. The library can be browsed or searched, and each asset includes rich metadata and keywords. Assets are downloaded on-demand, so there's no need to pre-download huge libraries of assets. They're also cached on your local computer, so your favorite assets are immediately available for re-use.
Red Giant Complete offers you the complete set of Red Giant tools at an affordable price. With a subscription to Red Giant Complete, you will have access to all of our most up-to-date tools while saving thousands of dollars over traditional perpetual licenses.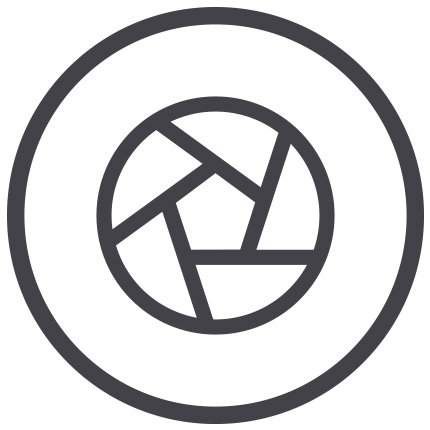 Red Giant Complete gives you access to the complete set of Red Giant tools.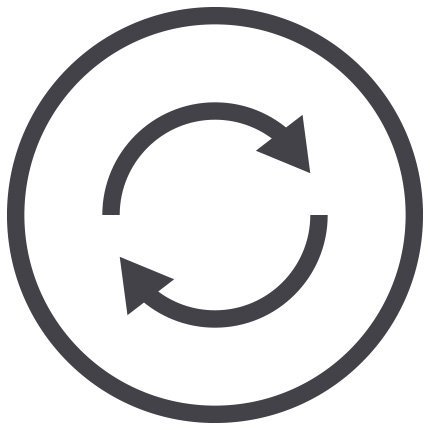 Red Giant Complete includes free updates so you always have the latest tools.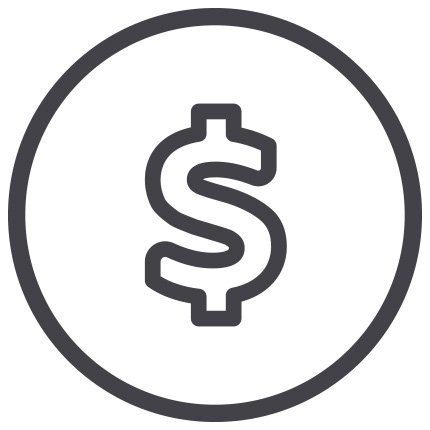 With Red Giant Complete you will save thousands of dollars.
With Red Giant Complete you will get access to all of our tools from each of our 4 product packages.
Trapcode Suite brings the power of 3D particle systems directly to After Effects. Use particle emitters to create fire, water, smoke, snow and other organic visual effects, or create technological wonders and user interfaces with immortal particle grids and 3D shapes. With a subscription to Red Giant Complete, get even more 3D geometry input options by importing Cineware .c4d files. Use Cinema 4D files (including animation) on particle systems or as 3D models in After Effects
Magic Bullet Suite is a set of add-ons for color correction, finishing and film appearance. With powerful tools for real-time color correction, video denoising, and cosmetic retouching, you'll have everything you need to make your footage look great, right on your editing timeline.
Universe is a suite of video transition and effects plugins for motion graphics artists and editors. Stylize your footage with authentic retro and modern looks, and generate beautiful looping backgrounds, glitters, text animations, and other effects. Universe gives you better results and more shortcuts than anything else in your host application.
VFX Suite is a suite of add-ons for encoding, tracking, cleaning, and composing visual effects, right inside After Effects. VFX Suite makes it easy to create perfect compounds and gives you tools for fast and accurate motion tracking, lens distortion, and object replacement / removal. And if you need beautiful lens flare, distortion and flare, VFX Suite has it too.
At the touch of a button, PluralEyes analyzes the audio from your cameras and audio devices and syncs them up in seconds. No tablets or time codes are needed.