Tricaster Operative Training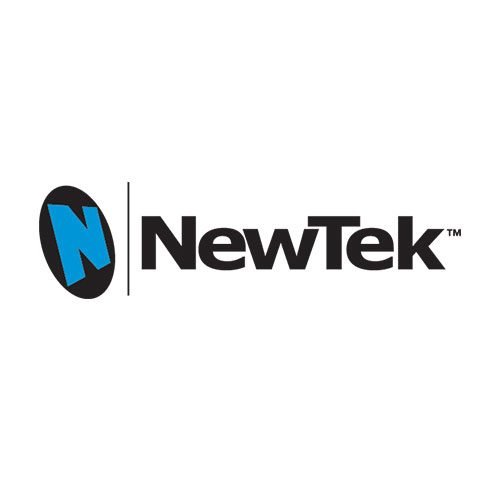 Características
Basic Tricaster training 10 hours (5 hours of theory and 5 hours of assisted practice)
Introduction
Potential operation, background, dimensions, NDI, Complements, Integration, system.
Physical configuration
Registration and administrator mode
Opening of Sessions
Working with DSK media players
Livematte and Virtual inputs configuration
Working with network inputs (NDI inputs)
Audio settings
Working with Streaming
Working with Images and logos
Live operation.
Note: The client must have an account to effectively send a streaming, (Free: youtube, twitter, etc). Internet, and preferably a Cat 6 data network, to explain file sharing. Depending on the workflow, a course can be developed for the client. (it is necessary to do an operational analysis to suggest the training).