that fit your needs and budget
---
Includes:
Cinema 4D

Redshift for All Hosts
Zbrush
Red Giant Complete

Universe

Forger

Cineversity
---
Includes:
Cinema 4D

Team Render

Cineversity
---
Includes:
All Integration Plugins

Cinema 4D, Maya, 3ds Max, Houdini, Katana, Blender

Multiple Instances up to 8 GPUs+ on a Single Computer
---
Cinema 4D

Current version (R25)

Cineversity
Team Render
---
Includes:
Trapcode Suite

Magic Bullet

VFX

Universe

+PluralEyes for audio/video sync
---
Includes:
Stylize Your Footage

Motion Graphics

Transitions and Effects

Text Generators
---
Includes:
Digital Sculpting and Painting

Scientific and Technical Academy Award Winner

Created by Artists, for Artists
---
Created by Artists for Artists

Seamless exchange with Cinema 4D

Create Whenever and Wherever
Pricing inclusive of the highest potential VAT rate. Actual VAT and pricing will appear in your cart.
**Redshift currently only supports CUDA-compatible NVidia GPUs on Windows. Support for Metal on MacOS is currently in development.
Team Render : Five nodes

For upgrade pricing, floating licenses or volume license purchases please contact us flormartzusa@flormartzusa.com
Enjoy your free 14-day trial and subscribe at any time.

Cinema 4D, Forger, Red Giant, Redshift, Universe, and ZBrush in One Bundle!
Maxon's Fall 2022 product release includes a wide range of new features and enhancements. Cinema 4D 2023 introduces some of the most requested features – including incredible simulation advancements, modeling with symmetry, improved asset management and native OCIO support. Redshift now includes Random Walk, Volumetric Anisotropy, Cinema 4D Material Stacking and UV Projection, and transmission energy conservation to create more realistic renders. Forger now supports new professional workflows with the inclusion of Cinema 4D's trusted polygonal modeling engine. Red Giant 2023 offers brand-new features, including improved support for alpha layers for Universe, Magic Bullet Suite 2023 adds the recently released Halation and Diffusion tools to Looks in Cinema 4D. Trapcode 2023 offers new sprites and includes 

3D computer animation, modeling, simulation, and rendering software
Cinema 4D 2023 brings standout features for all Cinema 4D users and integrates technology across the Maxon family. This release provides some of the most-wanted features among our artists - comprehensive modeling symmetry, in-place asset management and native OCIO support. Unified Simulations gain artist-friendly features and support for soft-body simulations. The latest update for Moves by Maxon makes it even easier to capture face and body movements. We're bringing the best of Maxon technology together with integrations across Maxon One into Redshift, Red Giant, ZBrush and Forger.
With the new Unified Simulation System you can achieve more realistic-looking simulations that incorporate multiple objects with different simulation characteristics such as cloth, ropes and soft bodies. The Unified Simulation System allows simulations to be calculated on either the CPU or GPU and is highly multi-threaded, offering improved performance with complex cloth simulations.
Creating 3D objects has never been easier thanks to a broad collection of new procedural and interactive modeling tools. Automatically transform the topology of any mesh using ZRemesher. Create entirely new shapes with a bevy of powerful new interactive modeling tools, many of which can also be applied procedurally via Node Capsules. Advanced spline nodes power new capsule possibilities, while improved Vector Import support makes it easier than ever to work with Illustrator and SVG artwork. Modeling with Symmetry allows mirrored changes on the model. Users can define the symmetry using the world grid, the object axis, a custom workplane, or even the topology of the model.
With Moves by Maxon for iPhone and iPad Pro you can capture facial and full-body movement, and instantly bring them into Cinema 4D. Whether you want to record your facial expressions or capture your best dance moves and martial art poses, Moves by Maxon is the perfect app.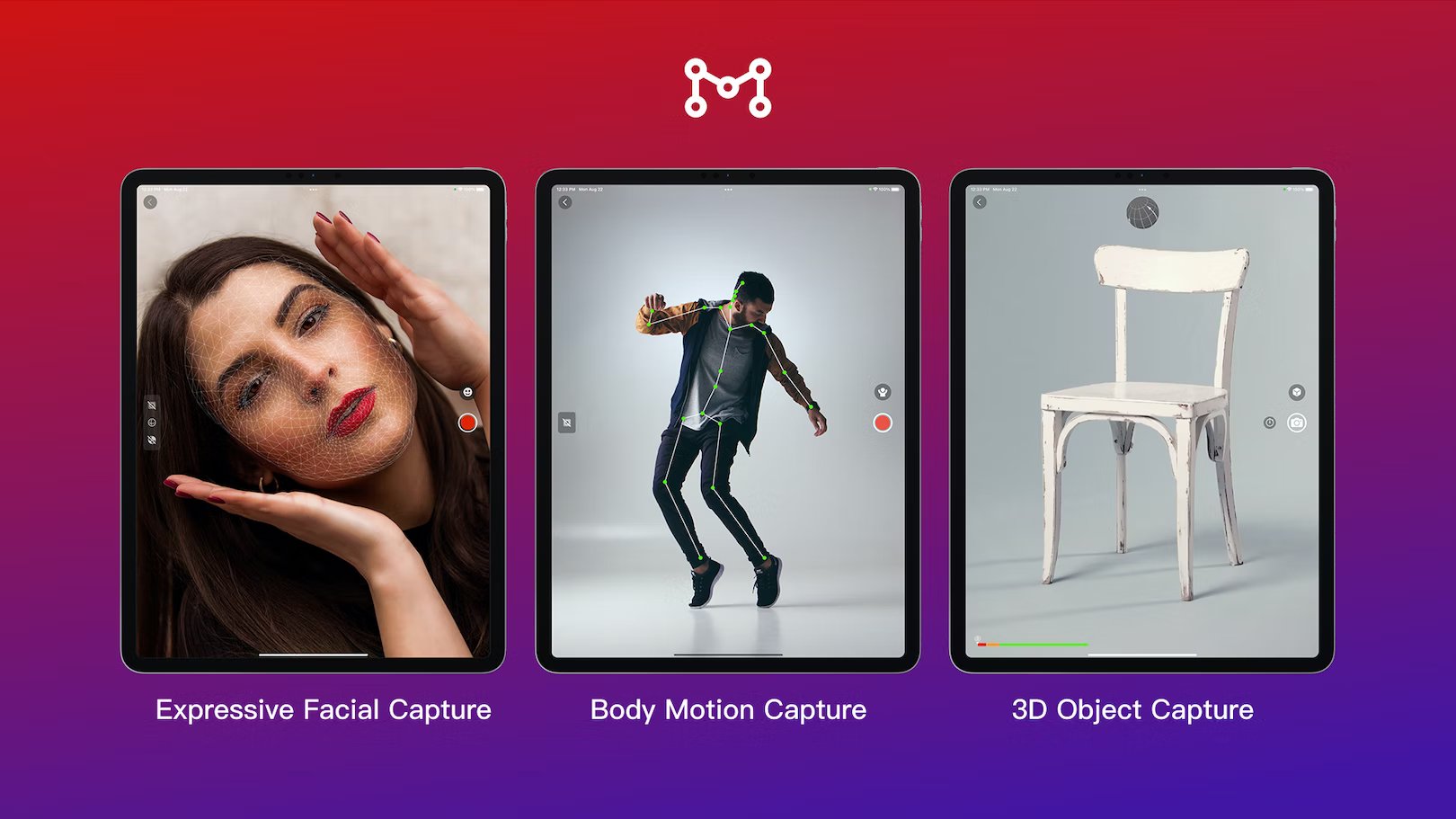 With Face Capture, you can capture facial expressions with your iPad Pro or iPhone. It's as easy as recording a selfie video. Start the camera and off you go. The app uses the capture data to generate a moving 3D model in real time, which you can then transfer to Cinema 4D. Or review your captured Face and Body textures directly in the app before transferring to C4D. The movements of your facial expressions are precisely detected and can be used to create impressive facial animations in Cinema 4D without any previous knowledge. Want to learn how? Check out our tutorials on www.cineversity.com.

The world's first fully GPU-accelerated, biased renderer.
Redshift is a powerful GPU-accelerated renderer, built to meet the specific demands of contemporary high-end production rendering. Tailored to support creative individuals and studios of every size, Redshift offers a suite of powerful features and integrates with industry standard CG applications.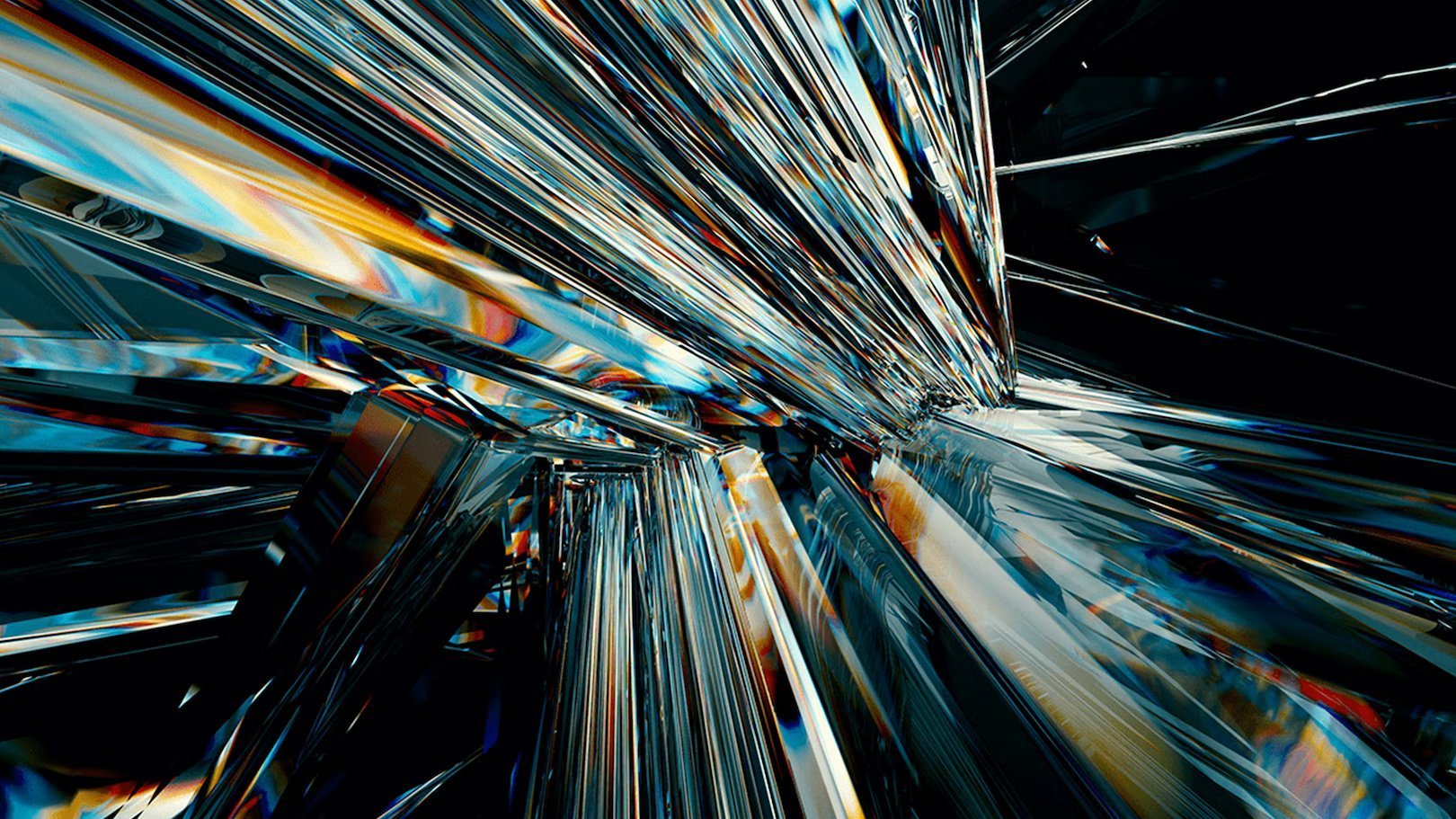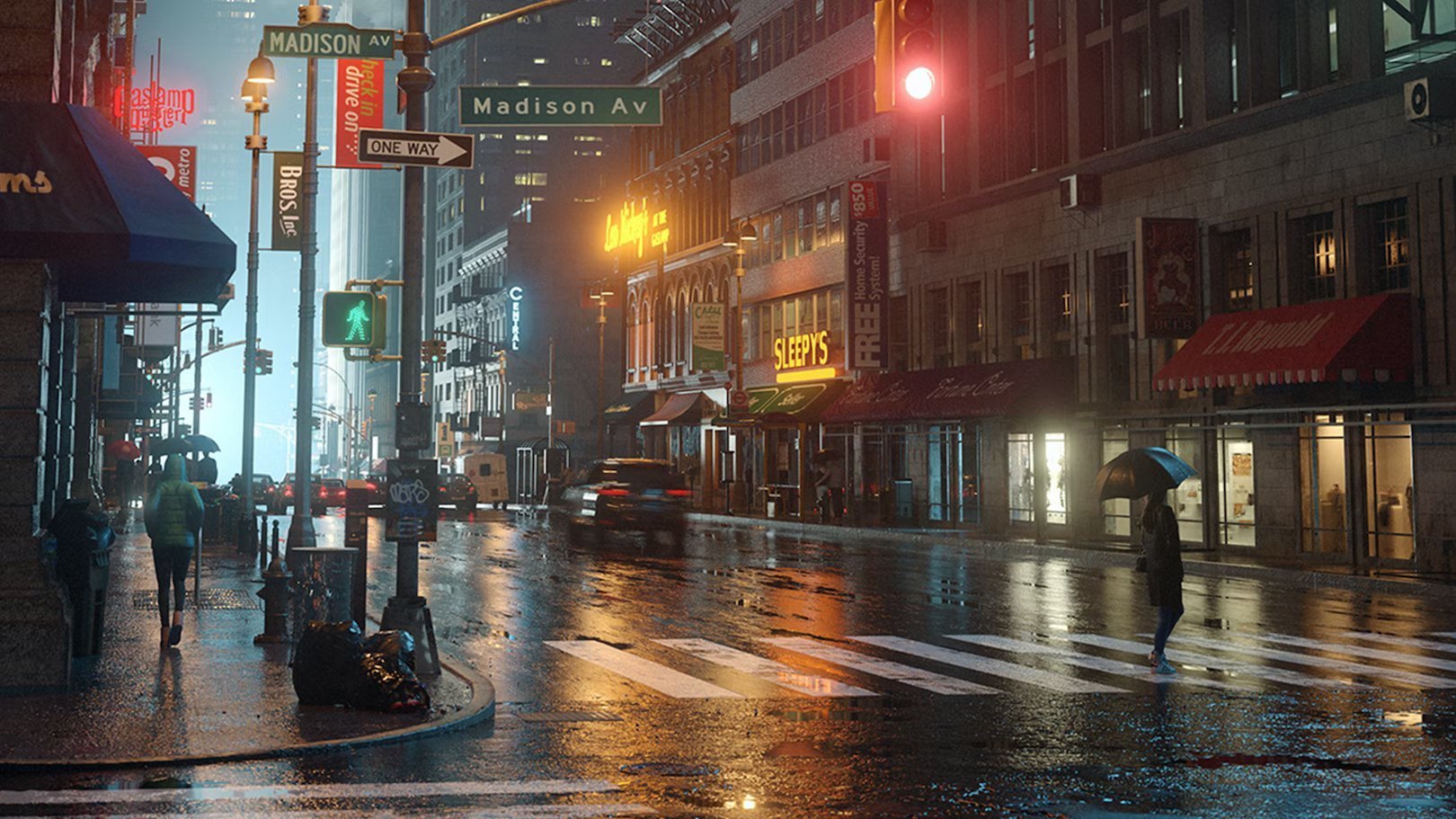 Redshift's out-of-the-box functionality provides the essentials for delivering photorealistic results, and its RenderView Interactive Preview Region makes it a breeze to tweak settings and get immediate results. In fact, artists can make adjustments more or less in real time.
Redshift supports complex, advanced shading networks and texturing capabilities as required for production-quality rendering.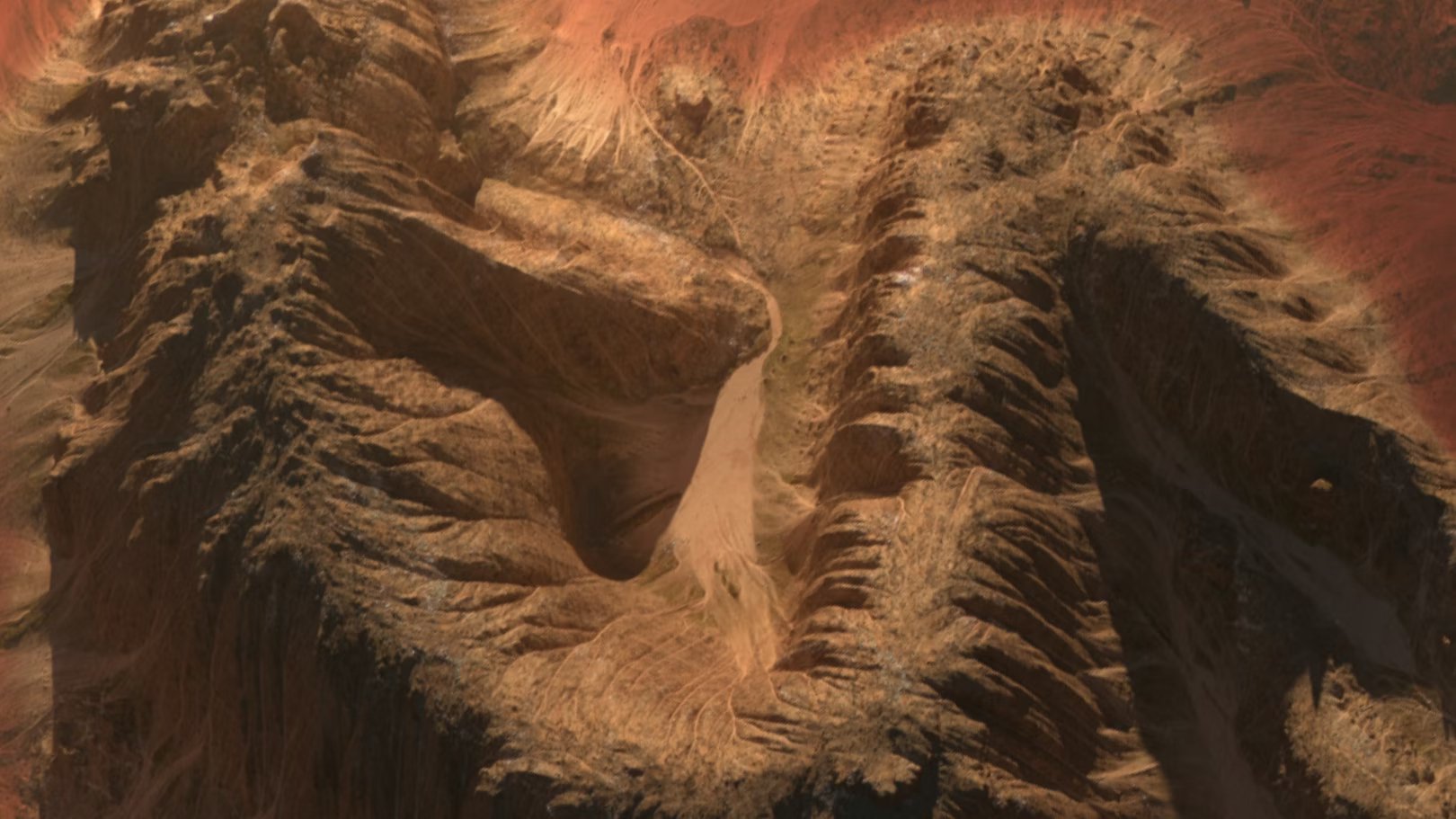 Red Giant 2023 includes updates for nearly every tool. Universe 2023 provides additional support for alpha layers in Avid Media Composer and comes with over 100 new presets for Generators. We've not only expanded on the selection of beautiful background imagery available, but we've aimed to highlight further capabilities of these tools you may not have realized were possible such as overlays, light leaks, lower thirds, and text strips.
Trapcode 2023 delivers 75 new animated sprites along with improved load time for the Particular Designer. Magic Bullet 2023 brings the recently released Halation and Diffusion tools to Looks in Cinema 4D and offers an improved integration of Looks into Unreal Engine 5.
With Red Giant Complete you will get access to all of our tools from each of our 4 product packages.
Trapcode brings the power of 3D particle systems right into After Effects. Use particle emitters to create fire, water, smoke, snow and other organic visual effects, or create technological marvels and user interfaces with immortal particle grids and 3D forms. With a subscription to Red Giant, get even more 3D geometry input options thanks to Cineware .c4d file import. Use Cinema 4D files (including animation) in particle systems or as 3D models in After Effects.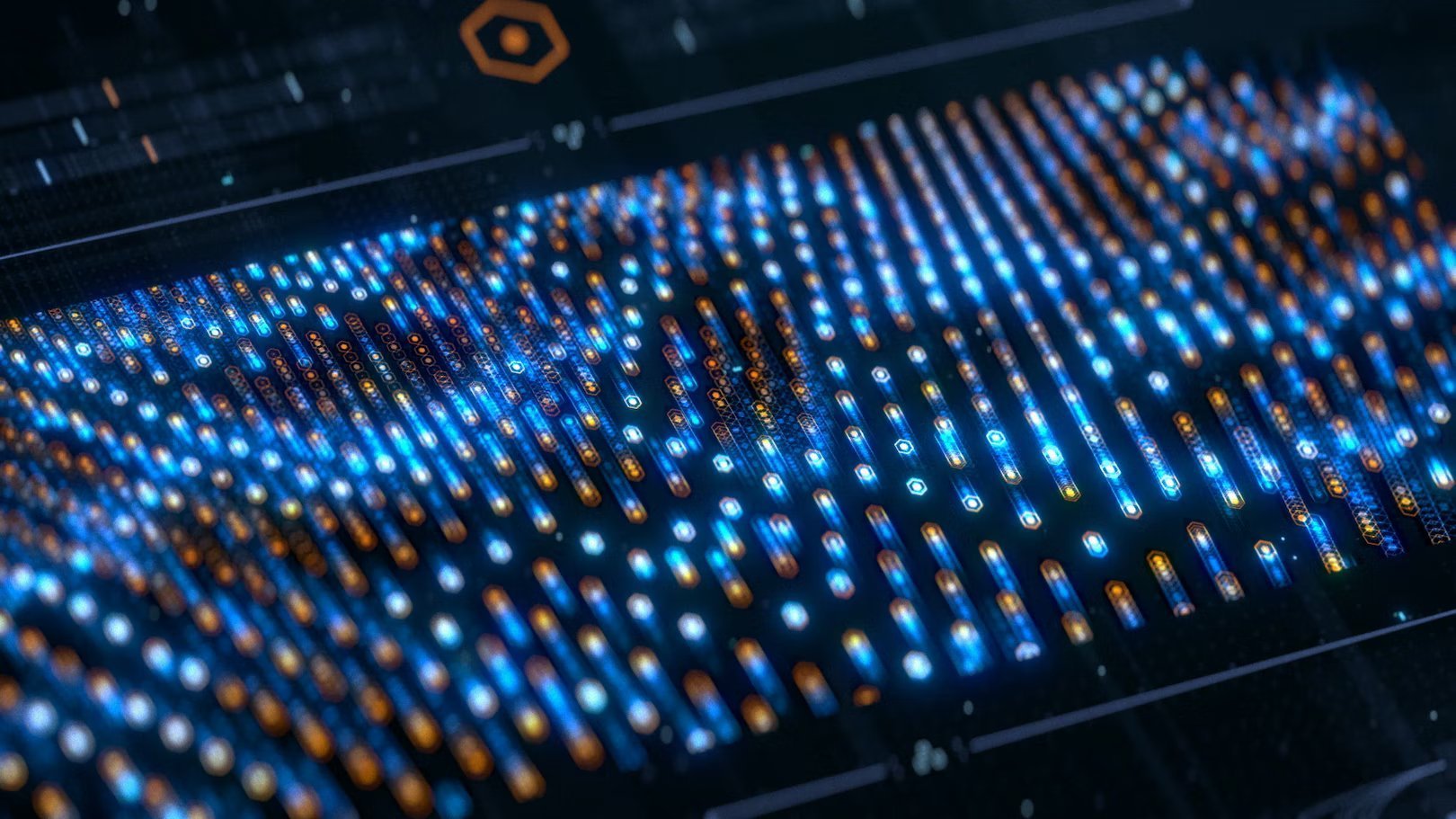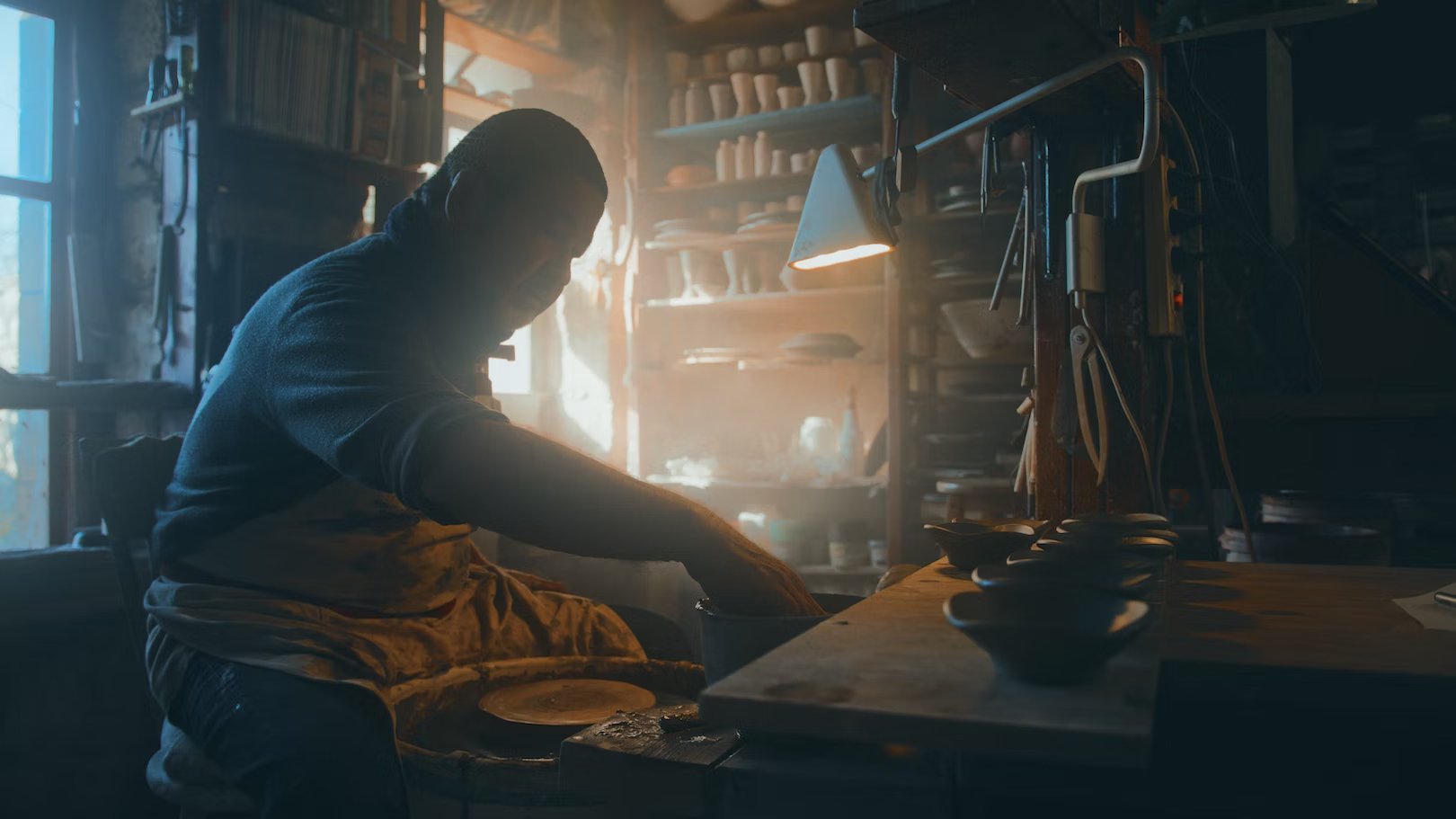 Magic Bullet is a set of plugins for color correction, finishing and film looks. With powerful real-time color grading tools, video denoising, and cosmetic retouching, you'll have everything you need to make your footage look great, right on your editing timeline.
Universe is a set of video transition and effects plugins for editors and motion graphics artists. Stylize your footage with authentic retro and modern day looks, and generate beautiful looping backgrounds, glows, text animations and other effects. Universe gives you better results and more shortcuts than anything in your host app.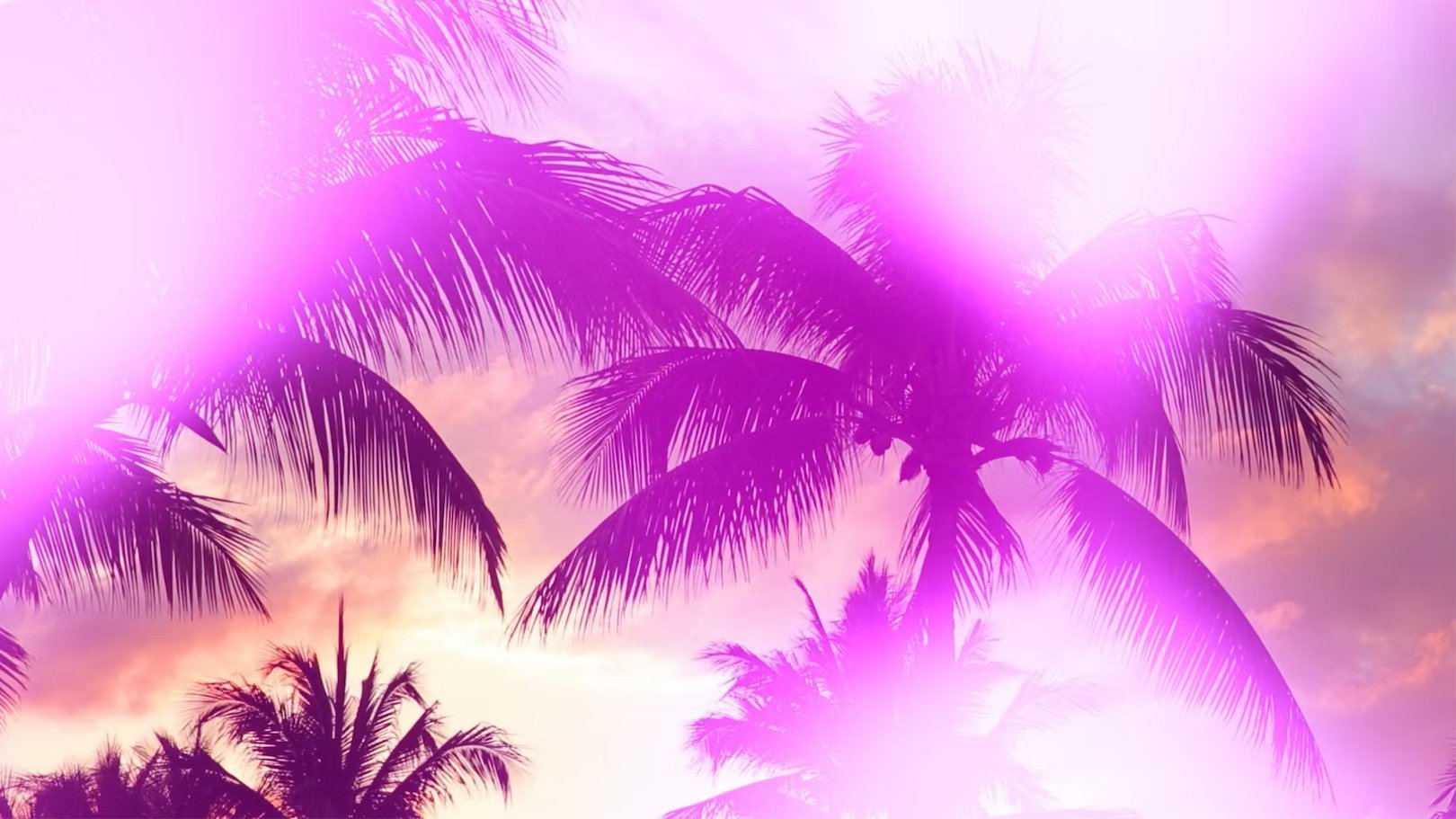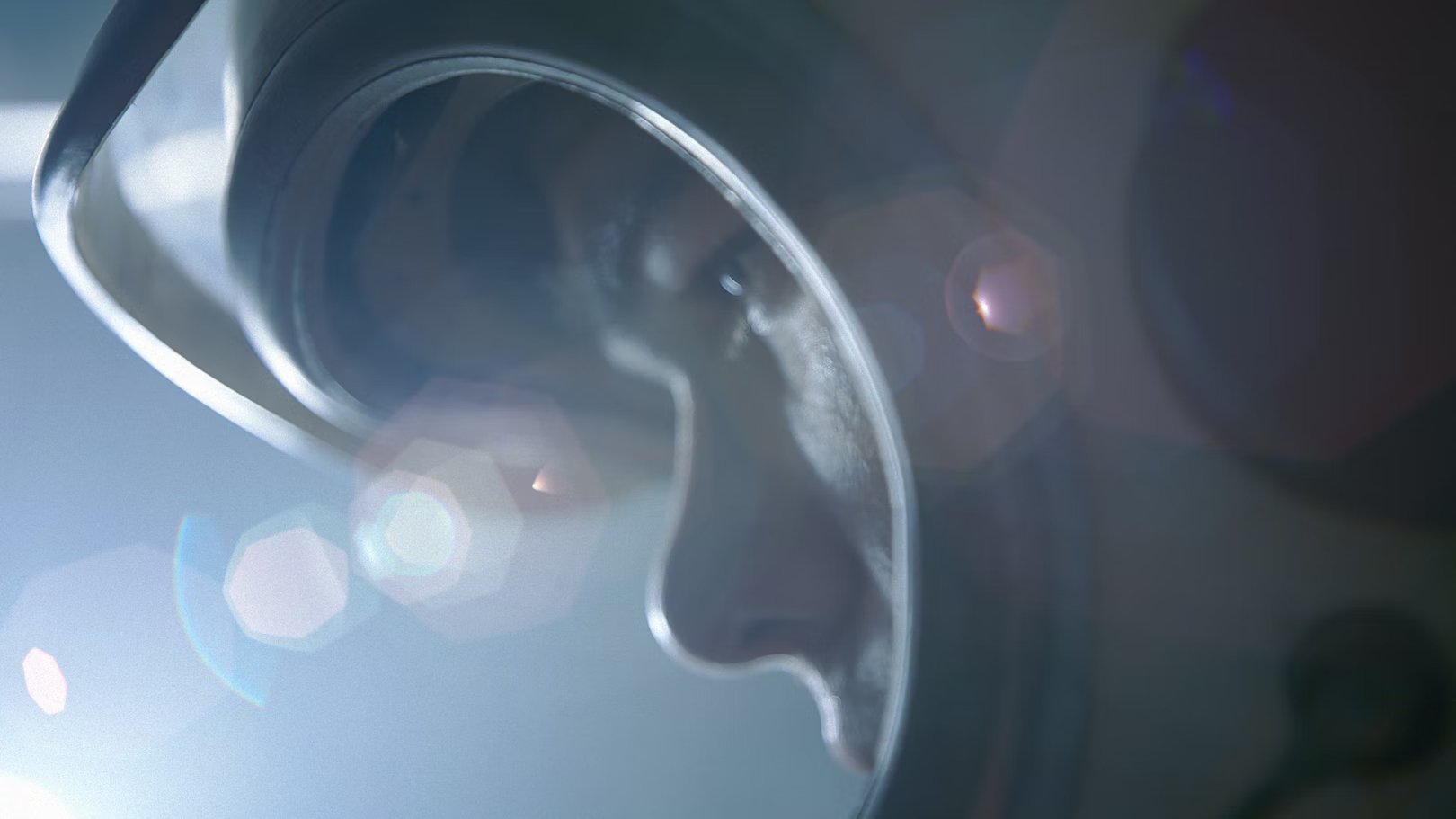 VFX is a set of plugins for keying, tracking, cleanup, and visual effects compositing, right inside of After Effects. VFX makes it easy to create seamless composites and gives you tools for fast, accurate motion tracking, lens distortion and object replacement/removal. And if you need beautiful glows, distortions and lens flares - VFX has got that too.
With a touch of a single button, PluralEyes analyzes the audio from your cameras and audio devices and syncs them up, in seconds. No clapboards or timecode are needed.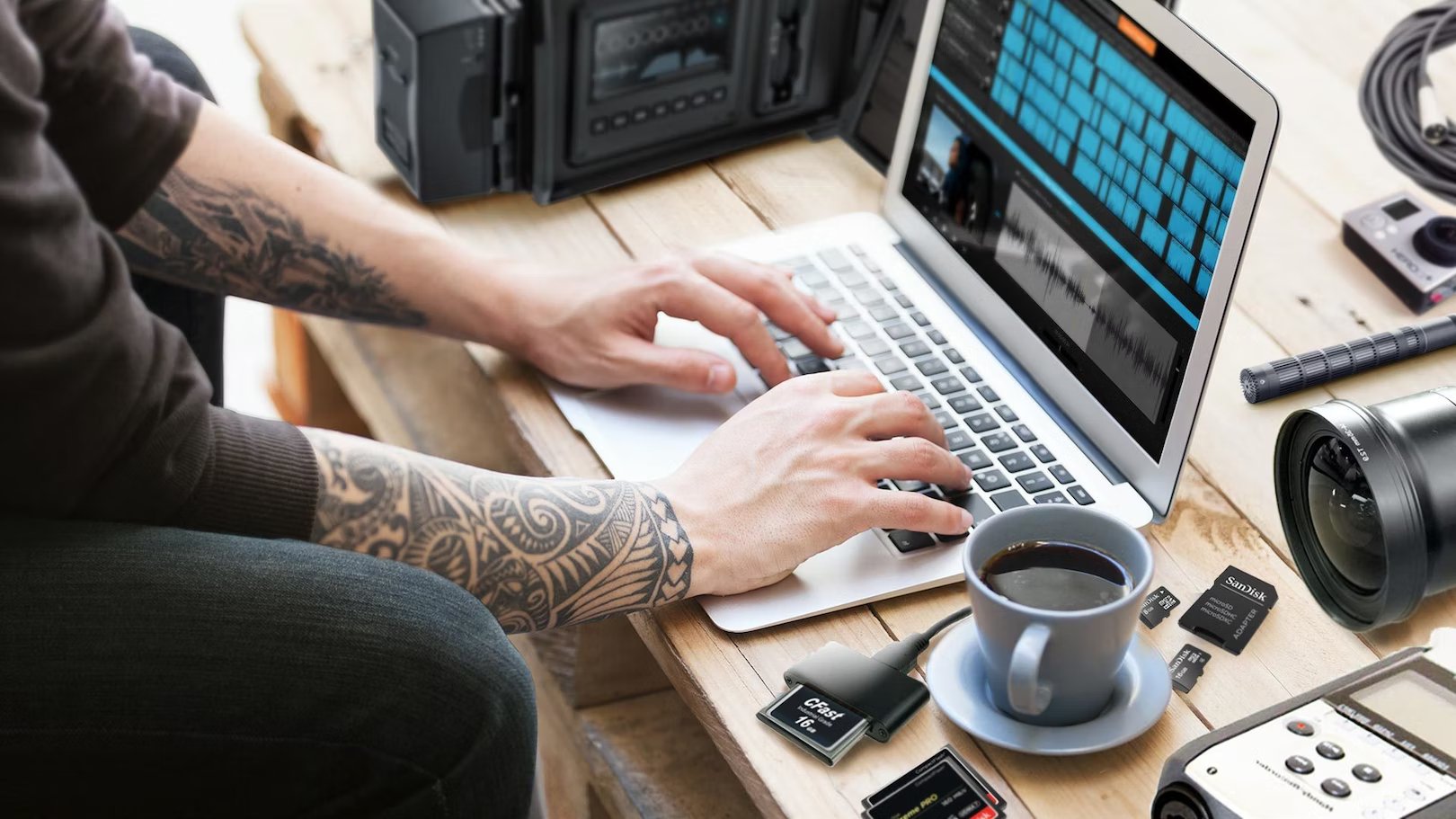 Universe 2023 provides improved support for alpha layers in Avid Media Composer and over 100 new presets for the Generators category. We've not only expanded on the selection of beautiful background imagery available, but we've aimed to highlight further capabilities of these tools you may not have realized were possible such as overlays, light leaks, lower thirds, and text strips.
Universe generators are a fantastic content resource for any video project. They can provide visual filler between your clips, animated backgrounds behind your titles, or even be overlaid atop your videos to create cool effects.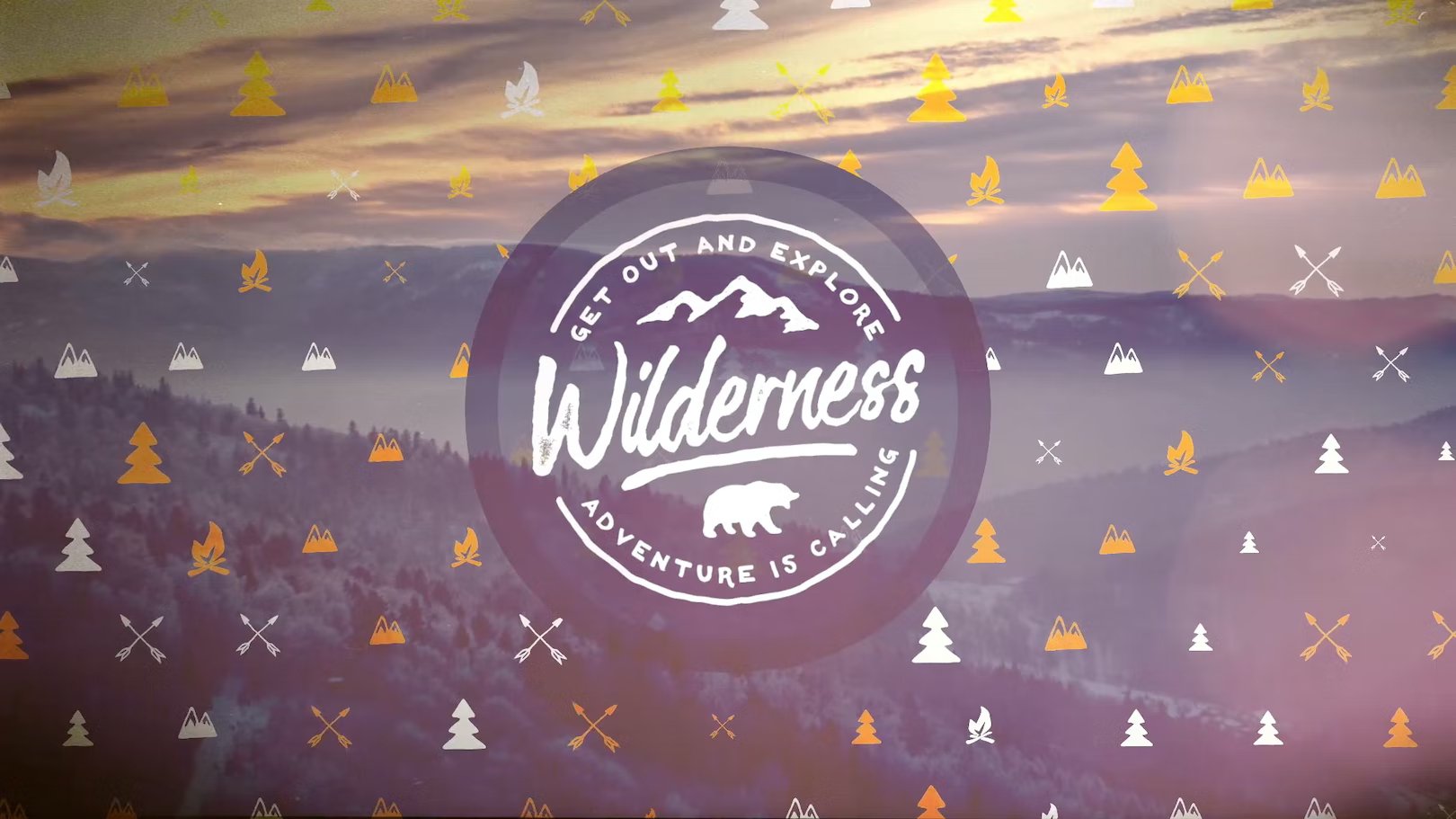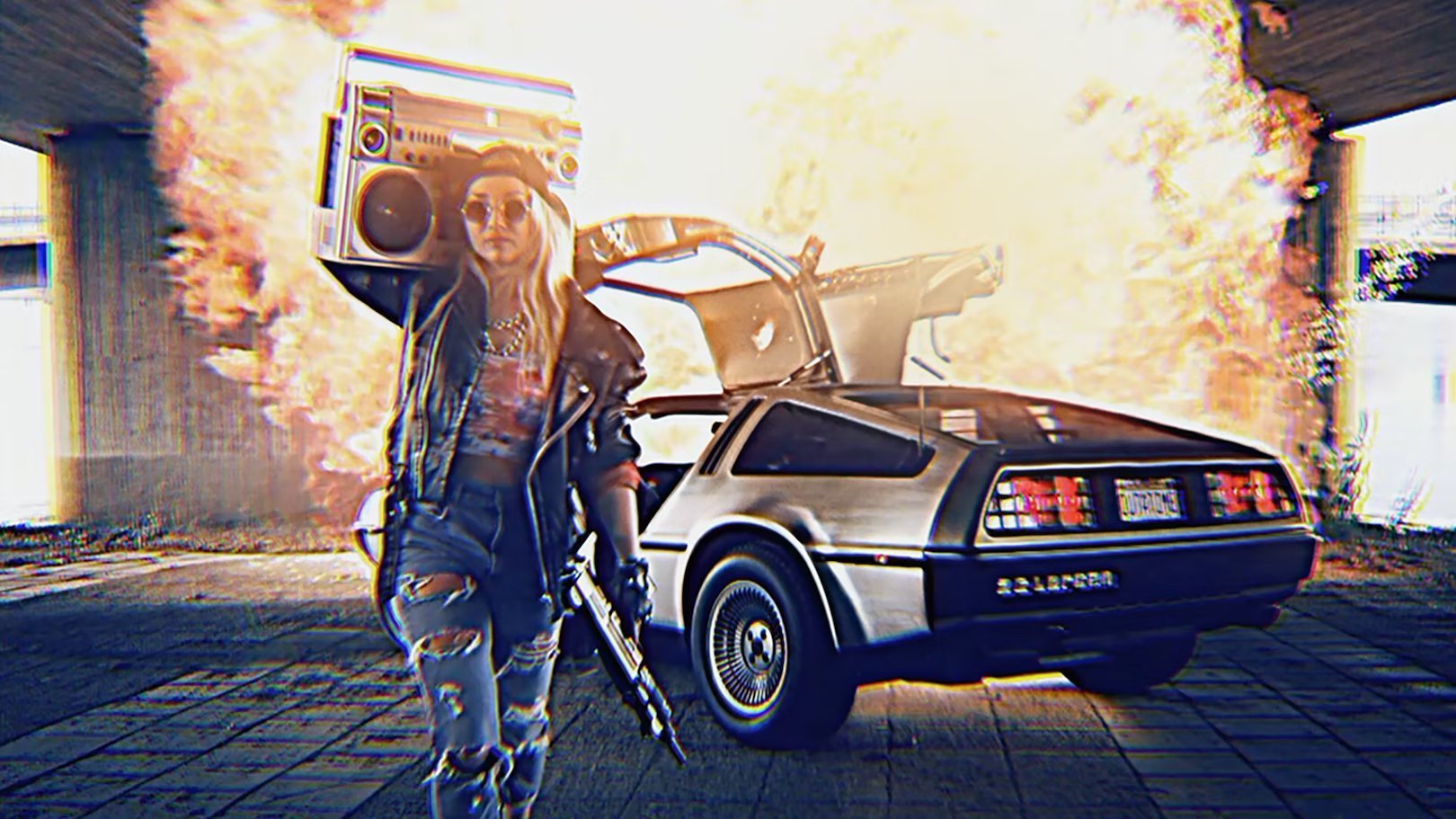 Give your footage authentic retro and modern day looks using tools like VHS, Retrograde Carousel, Glitch, Holomatrix II, and more.
Effortlessly create beautiful text treatments right inside your NLE.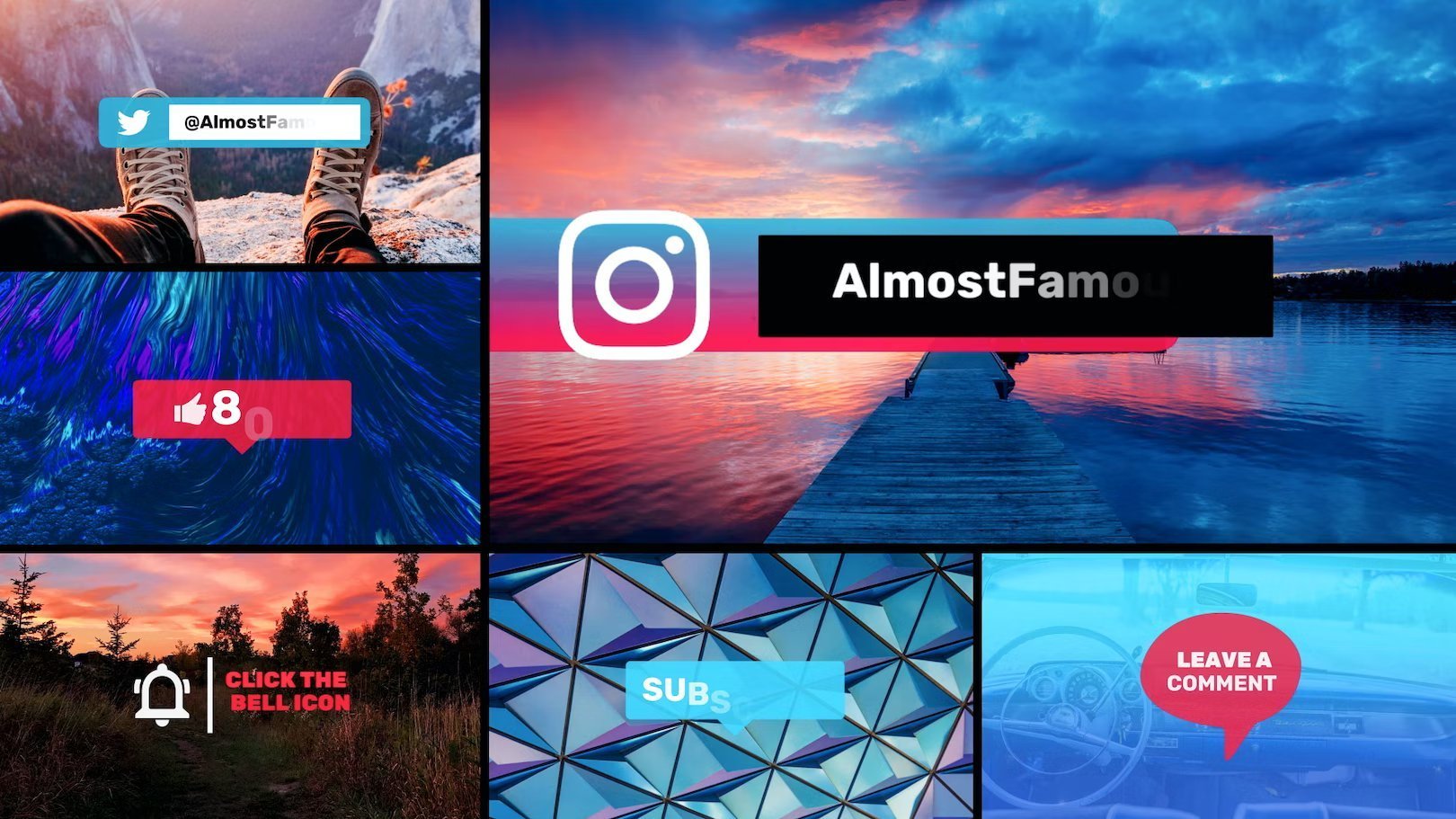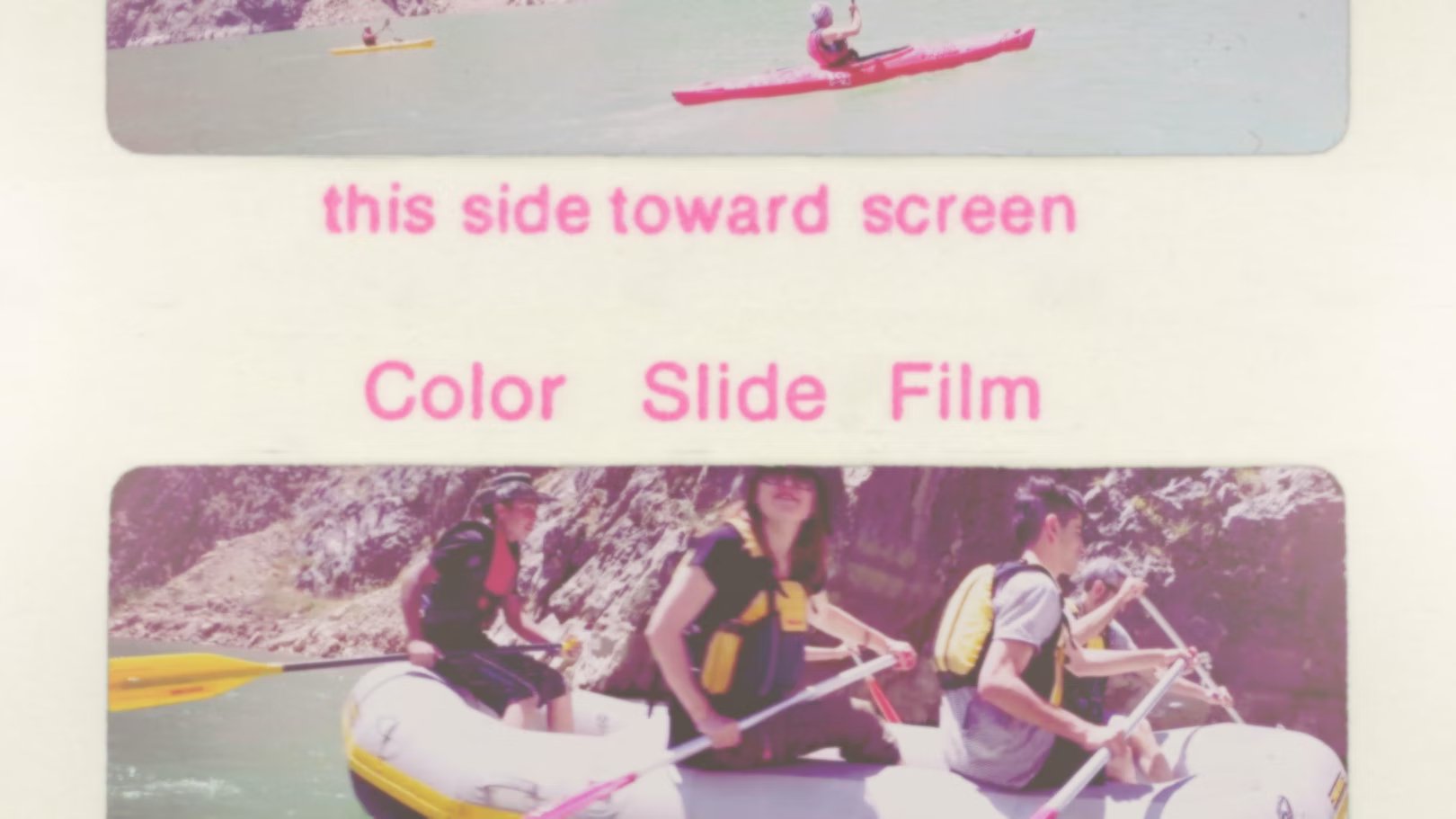 Instantly create seamless transitions between your clips!
View all our utilities including tools for adding blending modes and camera shake.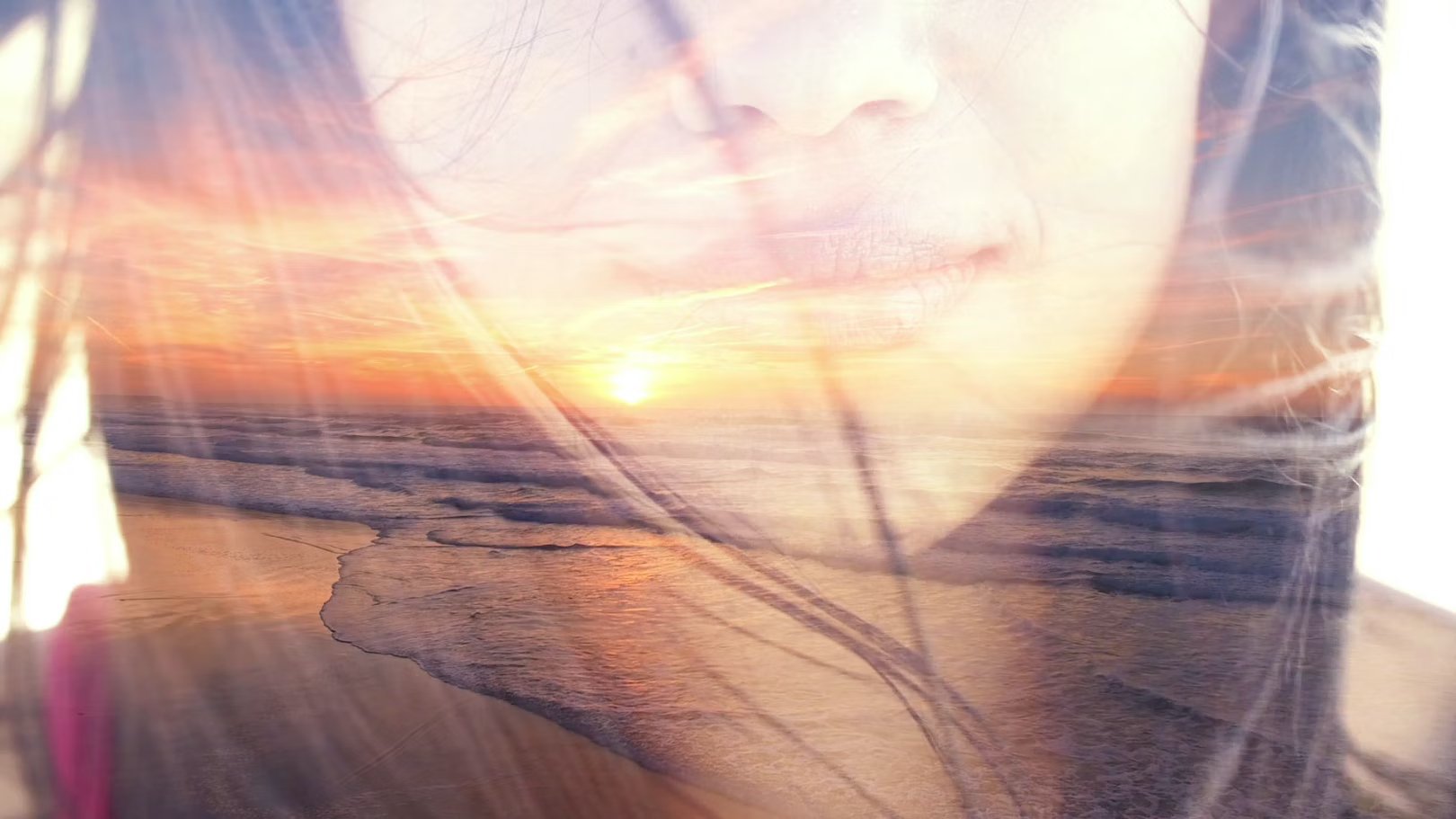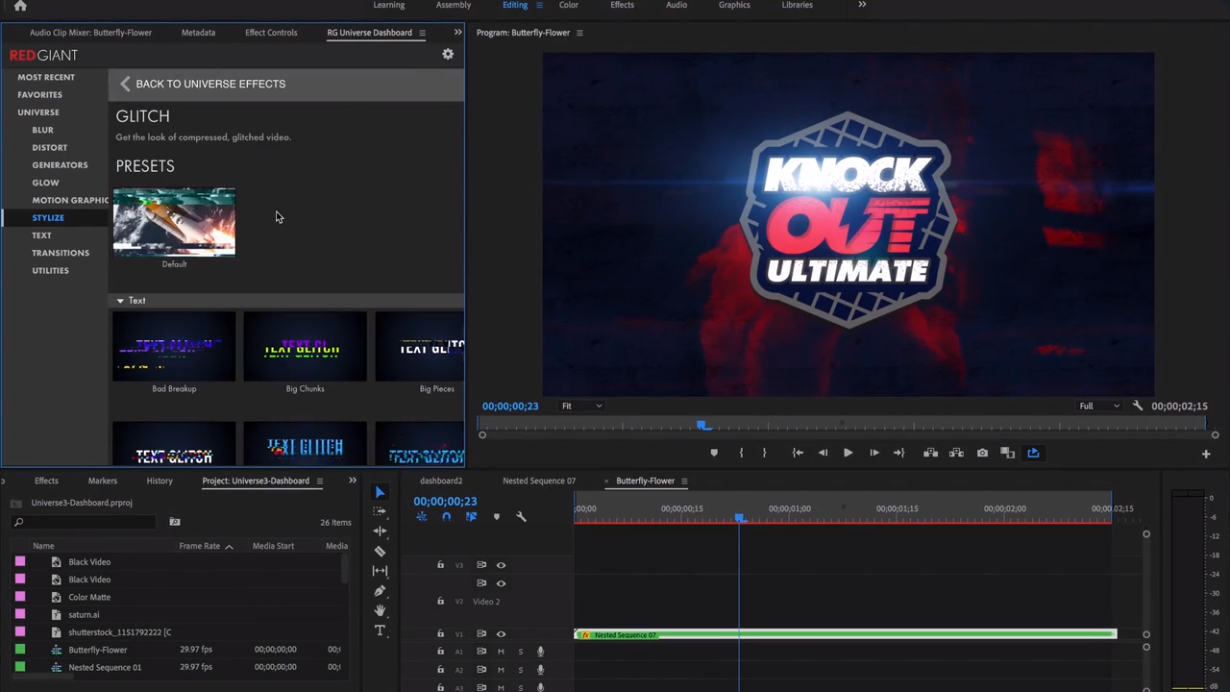 Working with Universe in Premiere Pro and After Effects has never been easier. The dockable Universe Dashboard brings all of the Universe tools into one place, making it simple to explore and apply the entire library of effects and presets.
Every tool in Universe includes presets to help get you started and give instant professional results.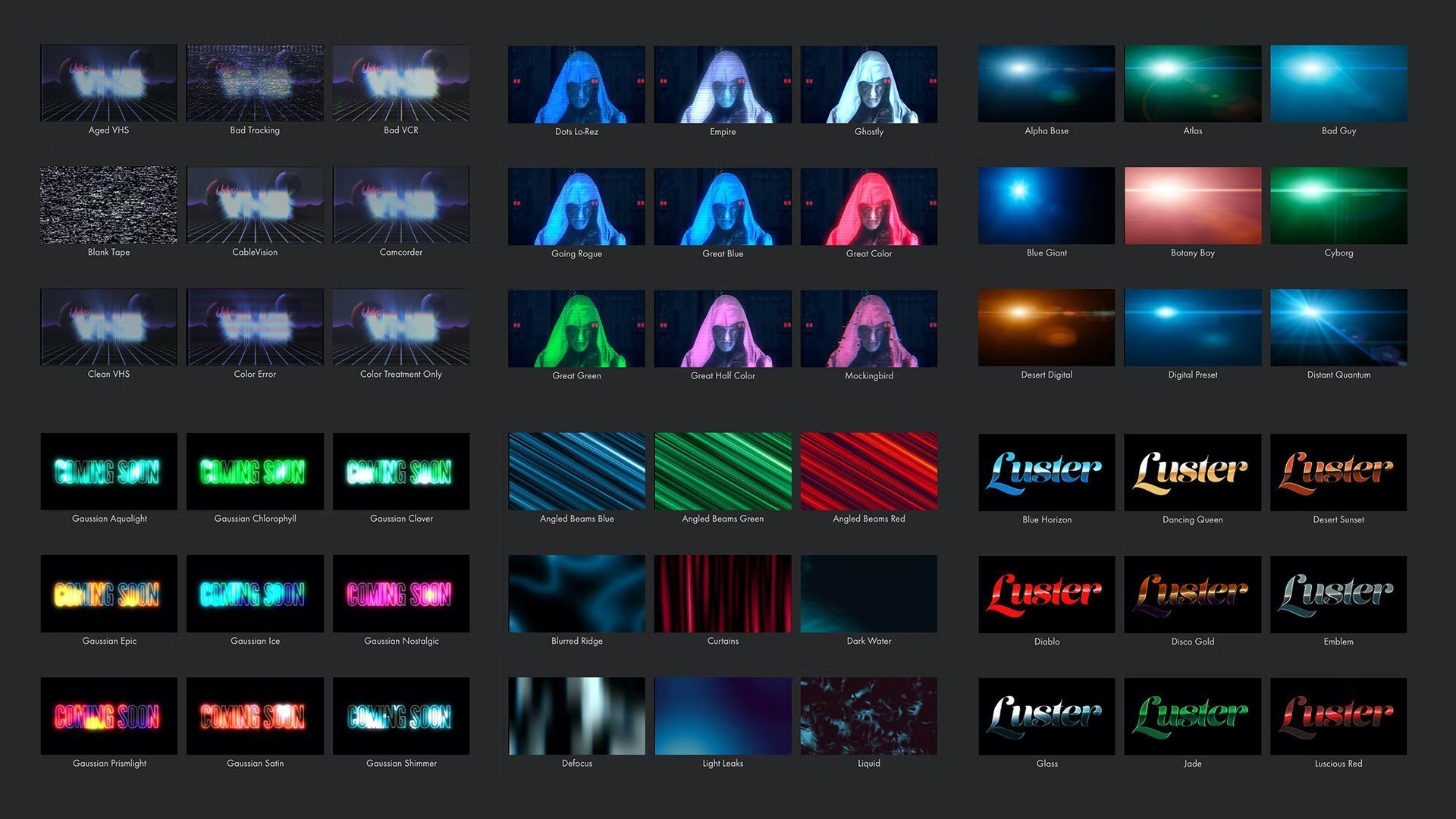 ZBrush sets the industry standard for digital sculpting and painting. Its features enable you to use customizable brushes to shape, texture and paint virtual clay in a real-time environment that provides instant feedback. When you use ZBrush you'll be empowered by the same tools employed by film studios, game developers, toy/collectible makers, jewelry designers, automotive/aviation designers, illustrators, advertisers, scientists and other artists the world over. In fact, we have even received an Academy Award for the technology that powers ZBrush.
In short, ZBrush is an art tool created by artists, for artists. It allows you to create models and illustrations limited only by your imagination, at a speed that allows you to stand out in today's fast paced industry.
Get empowered by the world's leading digital sculpting solution. The powerful systems inside of ZBrush are designed to eliminate the constraints of traditional modeling and allow you to create freely, just as you would with clay.
When you're ready to move your 3D sculpt into a pipeline for animation, rendering or 3D printing, the tools to do so are at hand.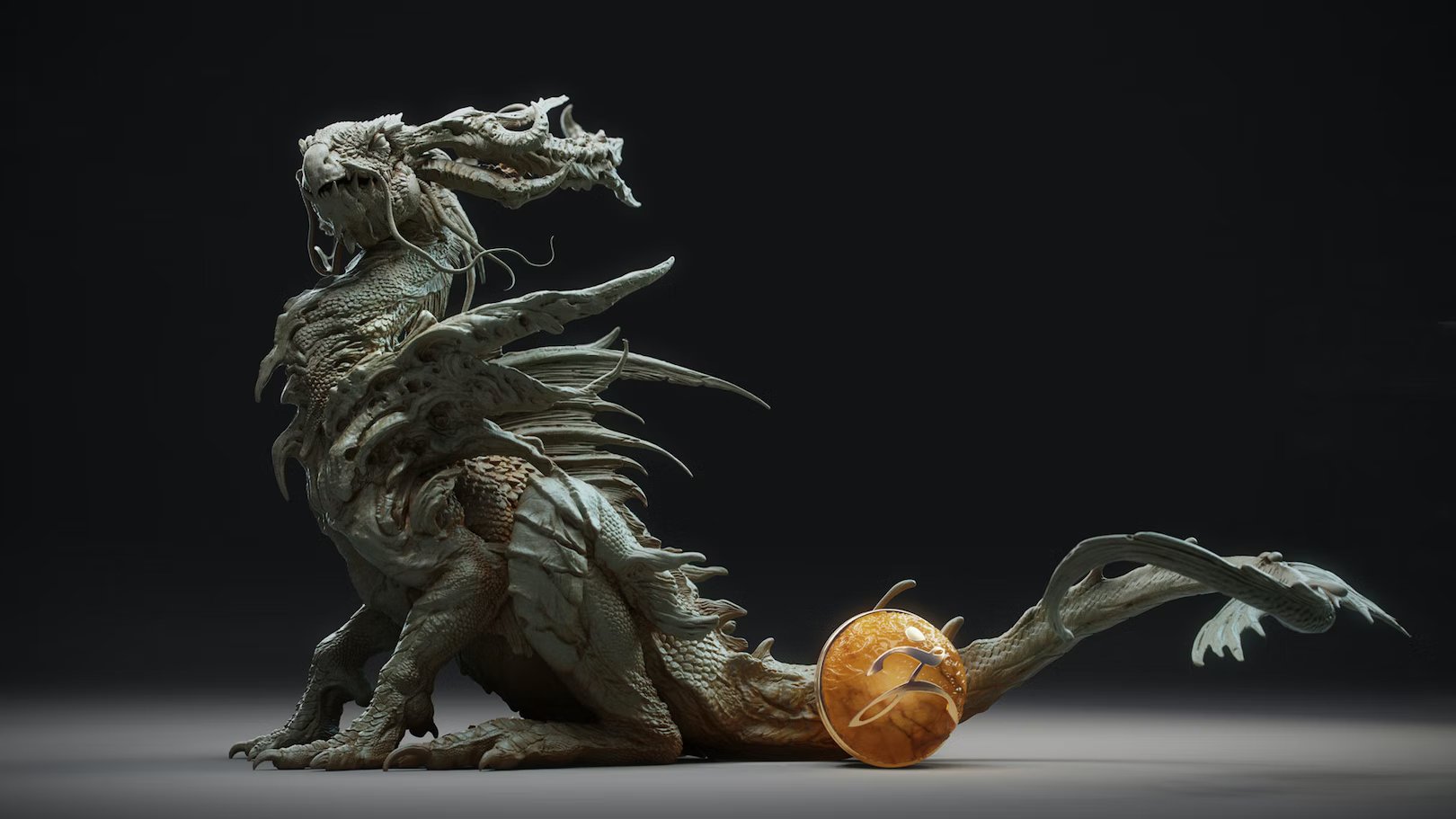 Because ZBrush works with tens of millions of polygons in real-time, you can paint directly on the surface of the model without first assigning a texture map or UV's. This offers significant advantages compared to a standard workflow. The resolution of the texture map does not need to be decided in advance. You have the freedom to visualize, explore and create textures in 3D, and in real time.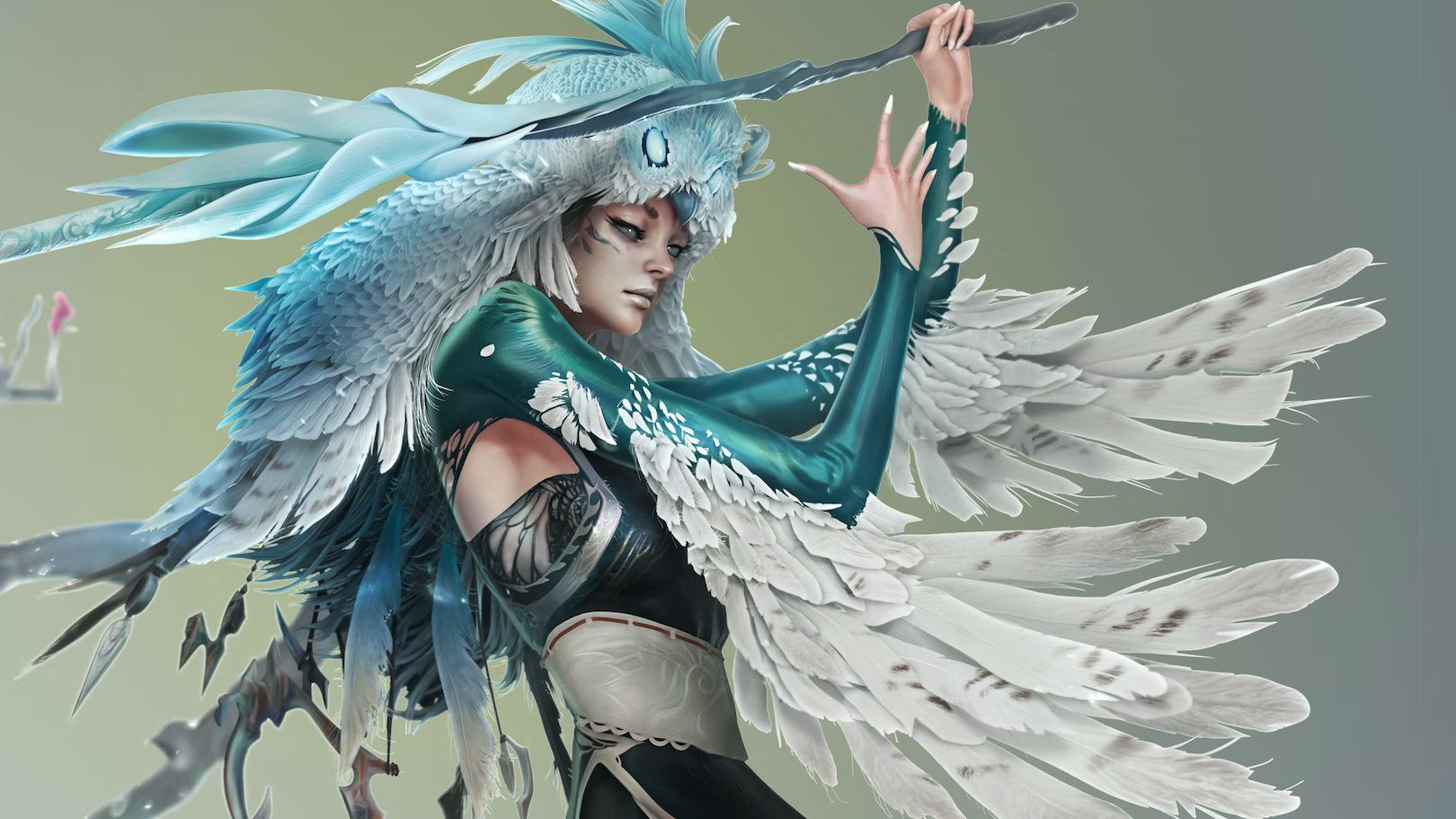 Whether you are using ZBrush by itself as an illustration tool or as part of a production pipeline for animation, you will at some point want to show your work to others. ZBrush makes this possible through a powerful rendering system called BPR (Best Preview Render).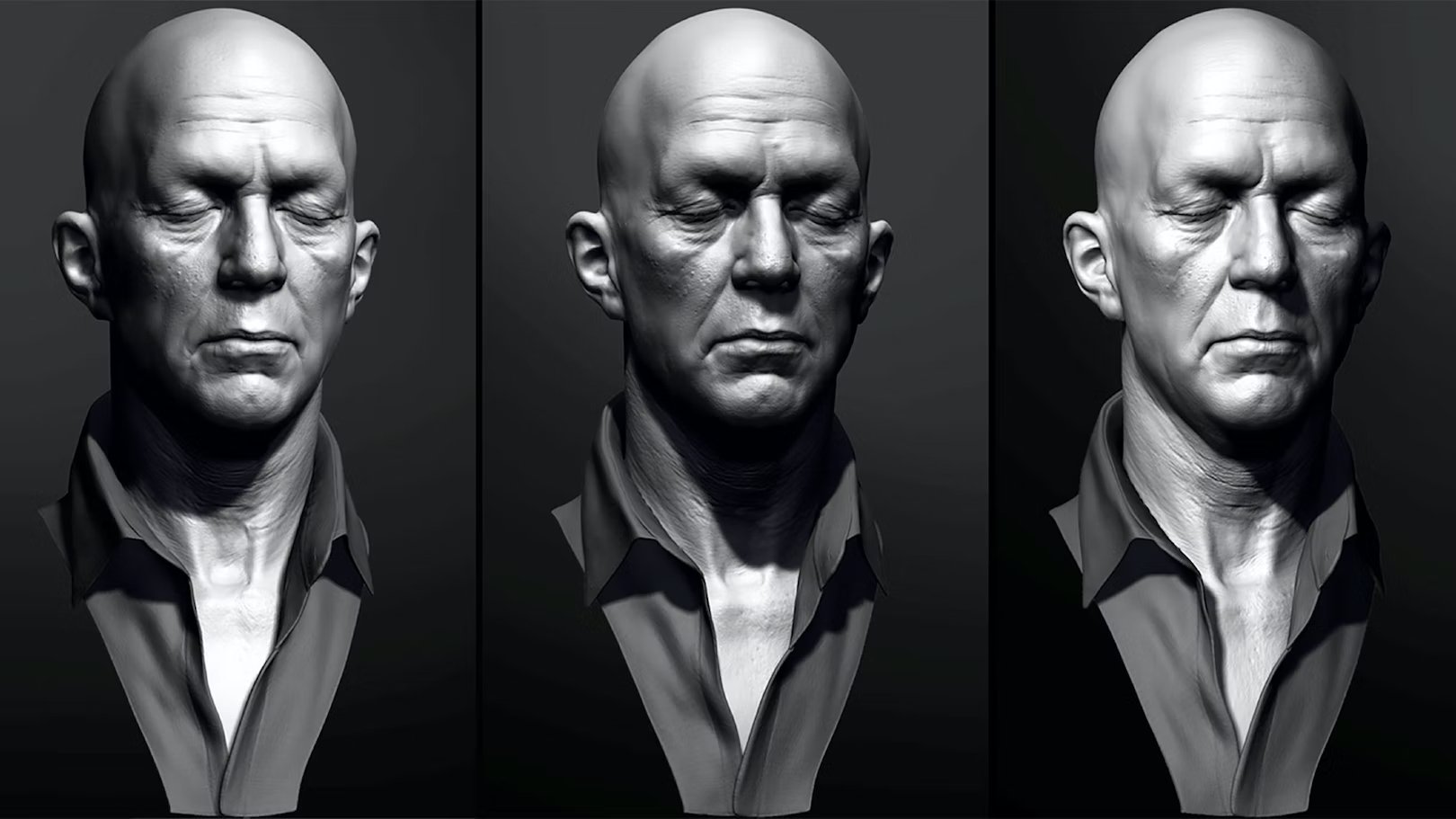 The intuitive approach of ZBrush doesn't end with sculpting and painting. Interoperability is at your fingertips, with support for key file formats and real time integration with a number of popular software packages.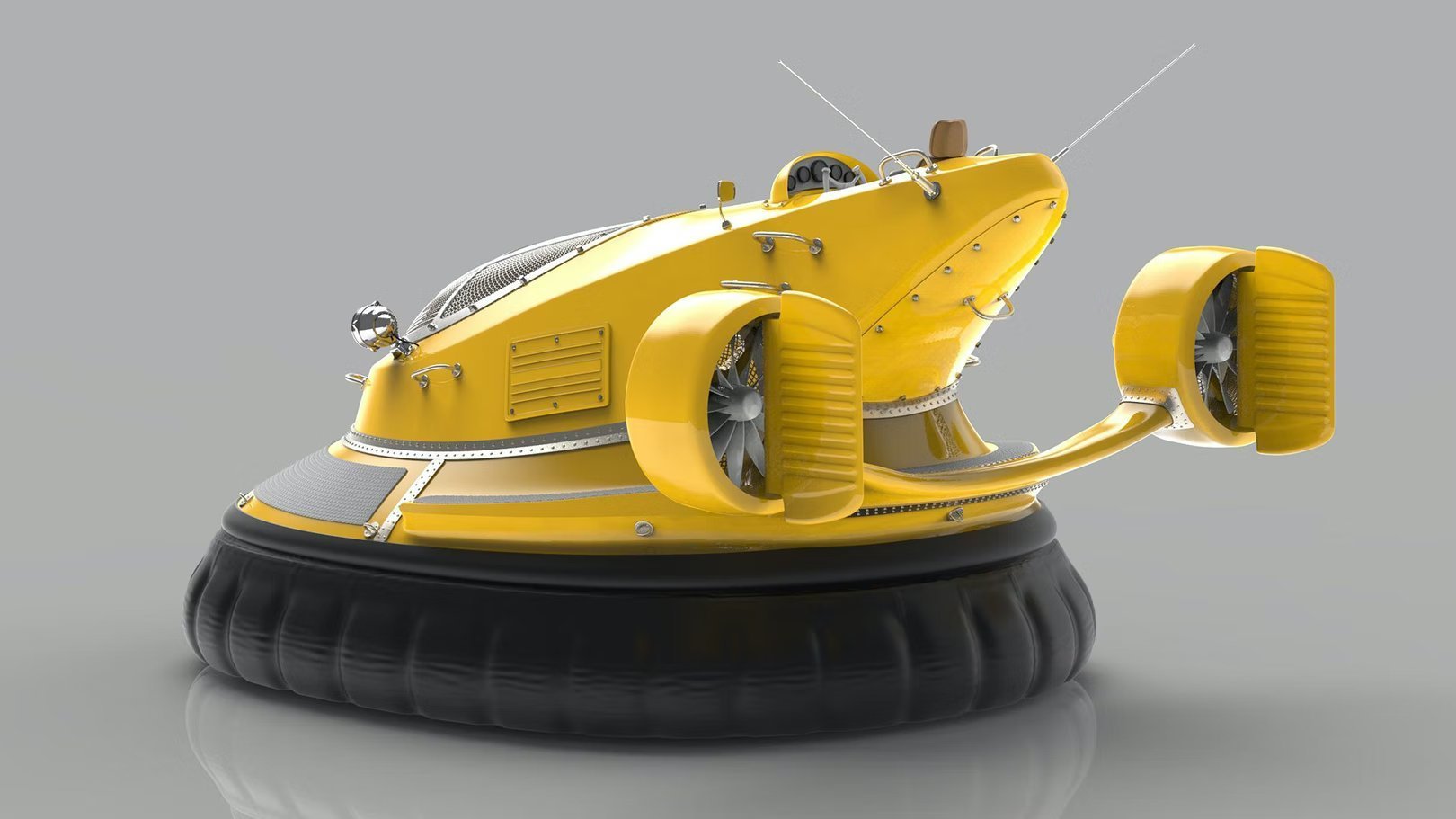 With Forger 2023 we are pleased to introduce Cinema 4D's rich polygonal modeling engine so artists can build highly sophisticated hard-surface models. A seamless transition between those new modeling tools makes it a powerful tool for any 3D creator. Artists can now move their work between Forger and Cinema 4D, thanks to the new sharing feature. Forger also offers an on-screen 3D 'gizmo' that provides several useful actions including moving along an axis, scaling and transform.
Forger features an intuitive multi touch interface and a large range of tools. So you can start creating 3D models for films, games, 3D print them, or even walk among them thanks to augmented reality. Whether you're a professional working in filmmaking, game development or character animation, or you're just a budding young artist, Forger allows you creatively explore and bring your ideas to life.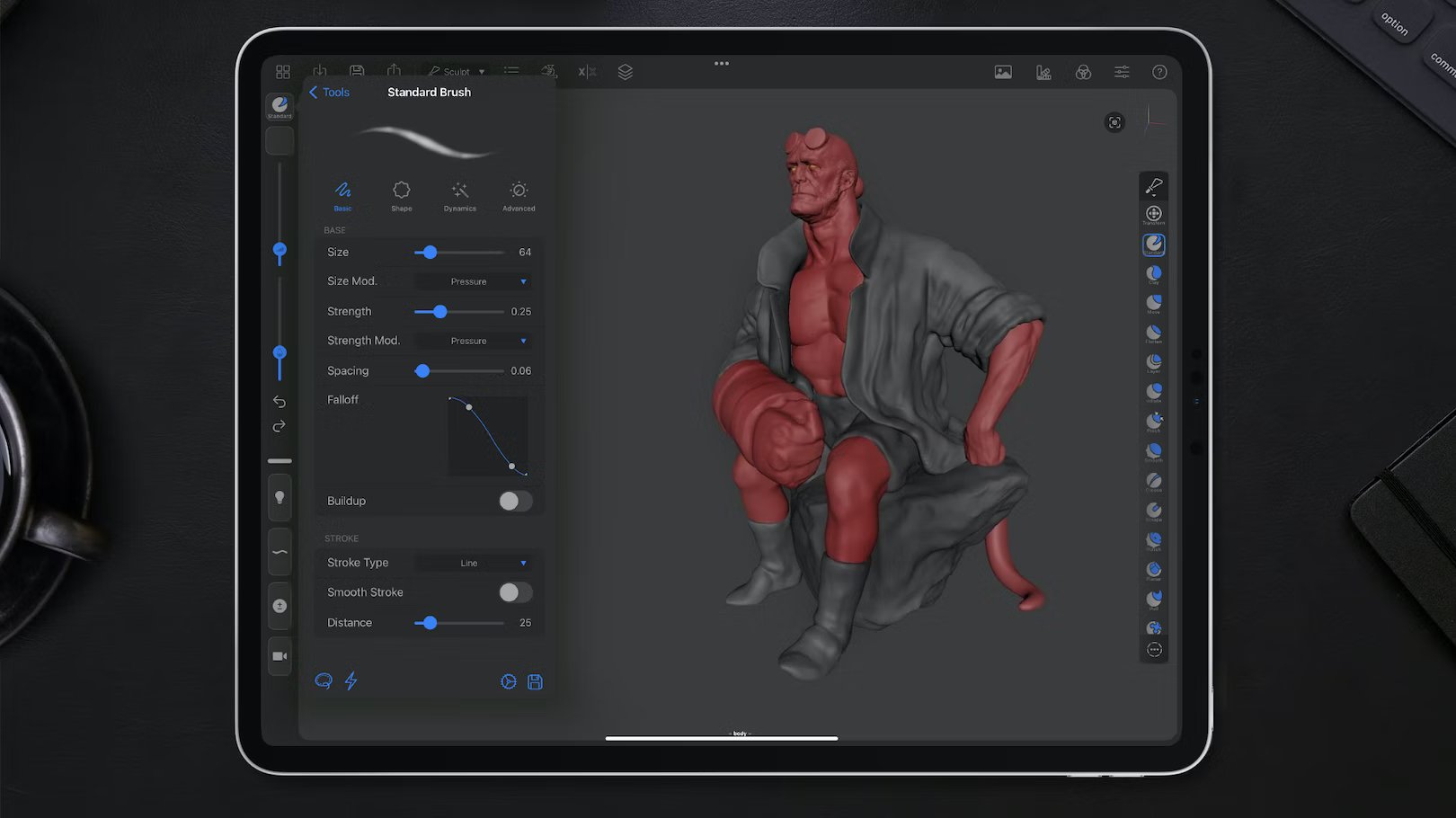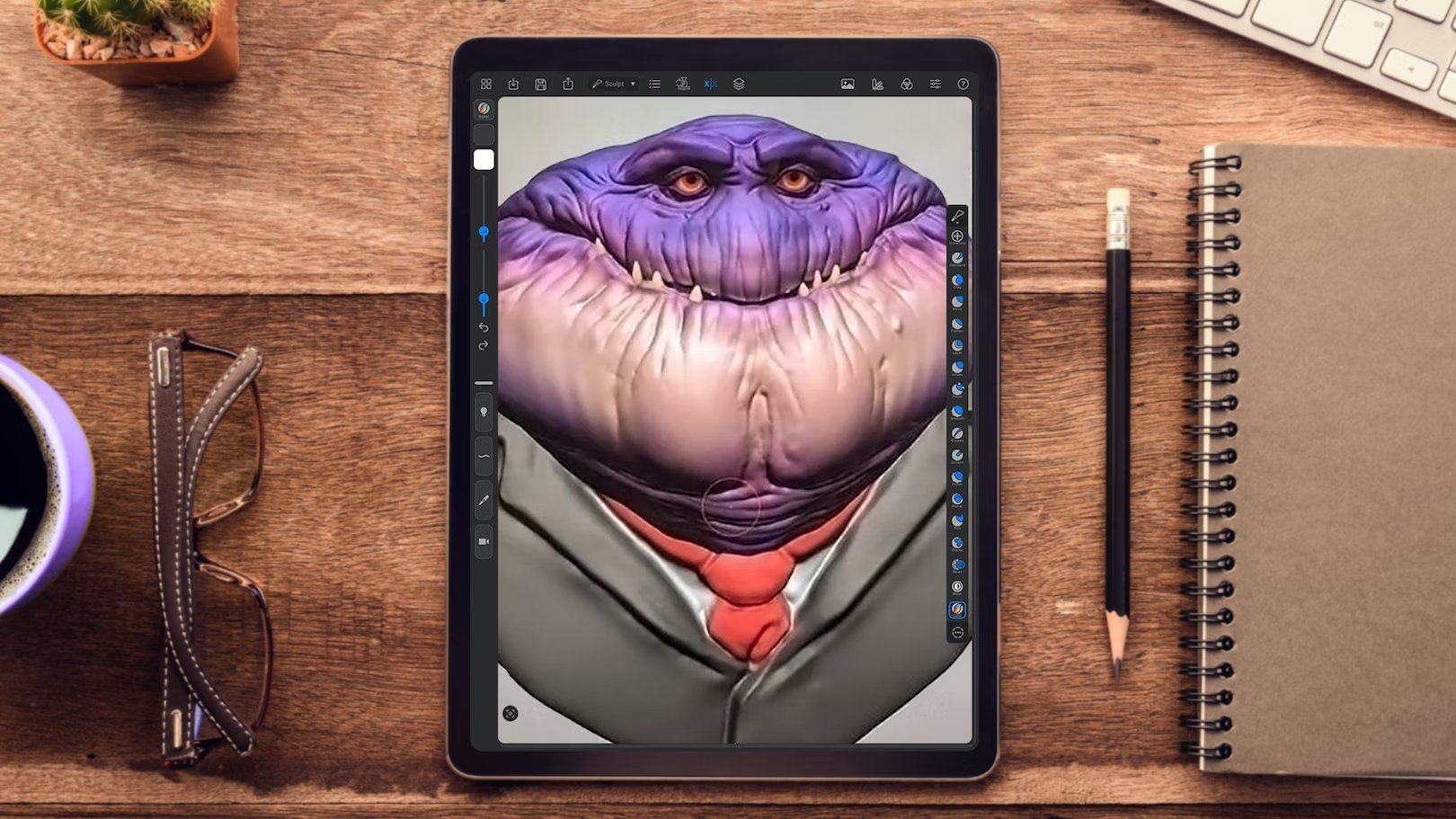 CREATE WHEREVER AND WHENEVER
Forger allows you to sculpt during your commute, on your couch, or even while you're waiting in line. You can use your keyboard, the Apple Pencil or just your fingers. Forger is your portable sculpting workstation.
"What I love most about forger is the mobility it gives me when I want to pick up my iPad and sculpt for a minute or more without isolating myself in front of my desktop. The app has all the required functionality to set up ideal preferences and in return gives a simple easy workflow for sketching 3D on the go."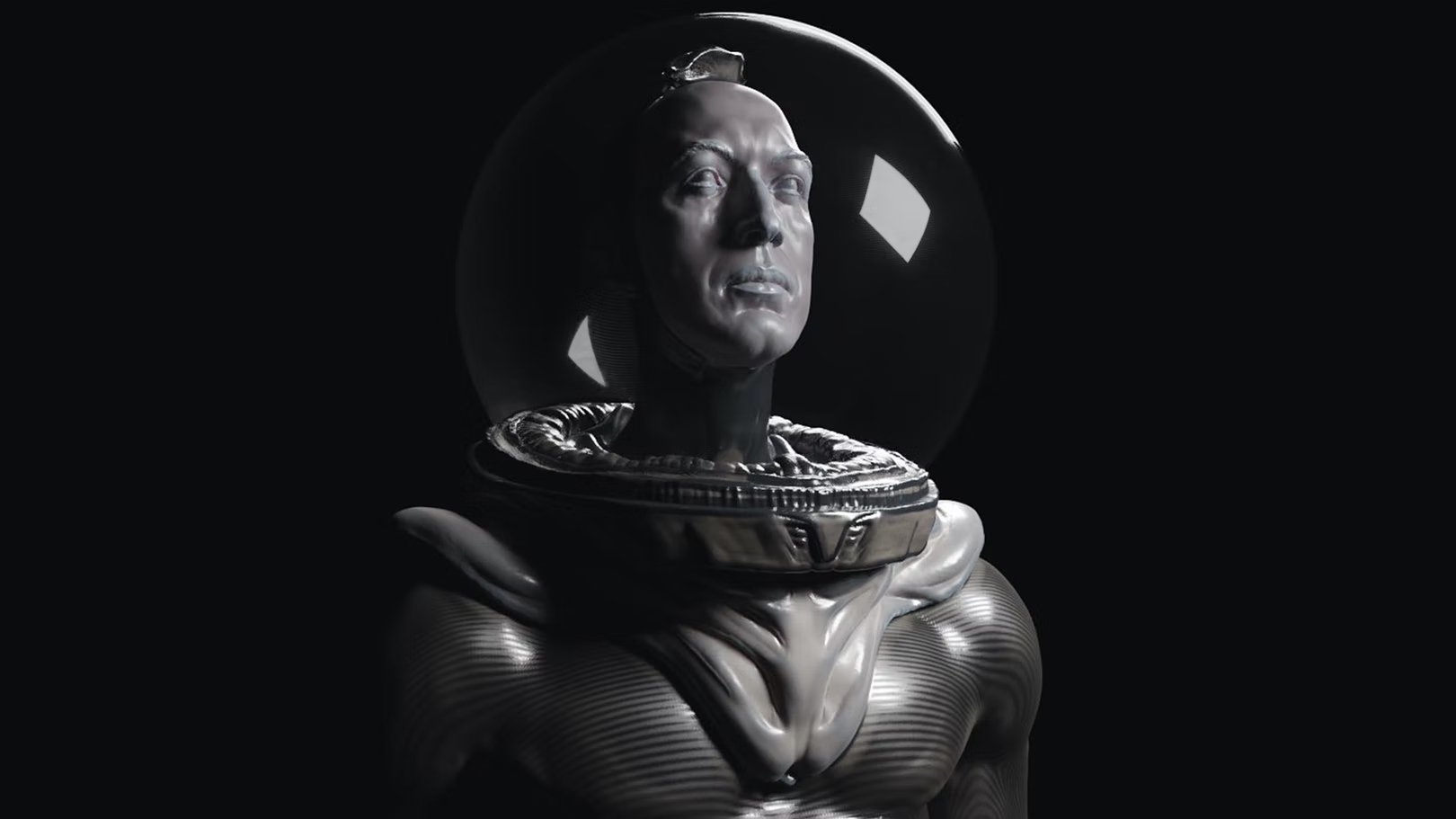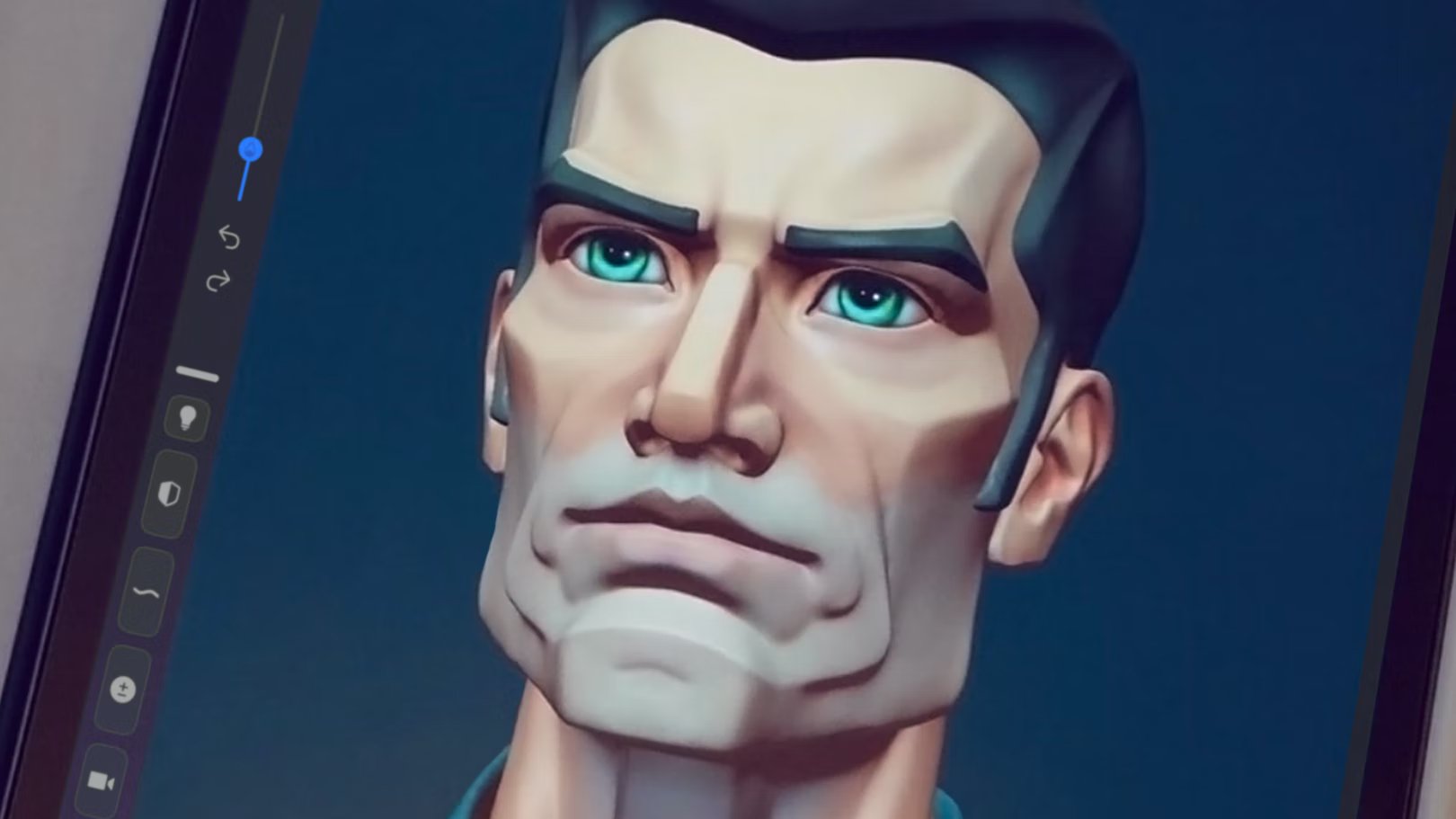 Polygonal Modeling Tools for extruding points, edges or polygons, beveling edges, creating insets on faces and bridging parts of a model and more.
Seamless iterative workflow with Cinema 4D:
Objects can be moved back and forth between Cinema 4D and Forger to facilitate a seamless, iterative workflow.*
*Requires Cinema 4D Release 25.015 or later.
Import OBJ, Alembic files.
Export OBJ, STL, USD files.
Multi-mesh support in scenes.
Hardware keyboard support (Bluetooth or wired).
Apple Pencil pressure sensitivity support.
Undo/Redo history.
Background and Reference image "ImagePlane" support.
Left- and Right-handed UI modes.
Turntable and Free Orbiting navigation modes.
Action Pivot navigation mode.
Turntable video generation.
Image rendering with alpha at different resolutions.
Latlong Image Based Lighting IBL support (exr/hdr).
PBR, Blinn and LitSphere material support (PBR uses roughness workflow).
Shaded, Faceted and Wireframe viewport display modes (sculpting).
Normal, Darker, Transparent and Hidden on unselected choices.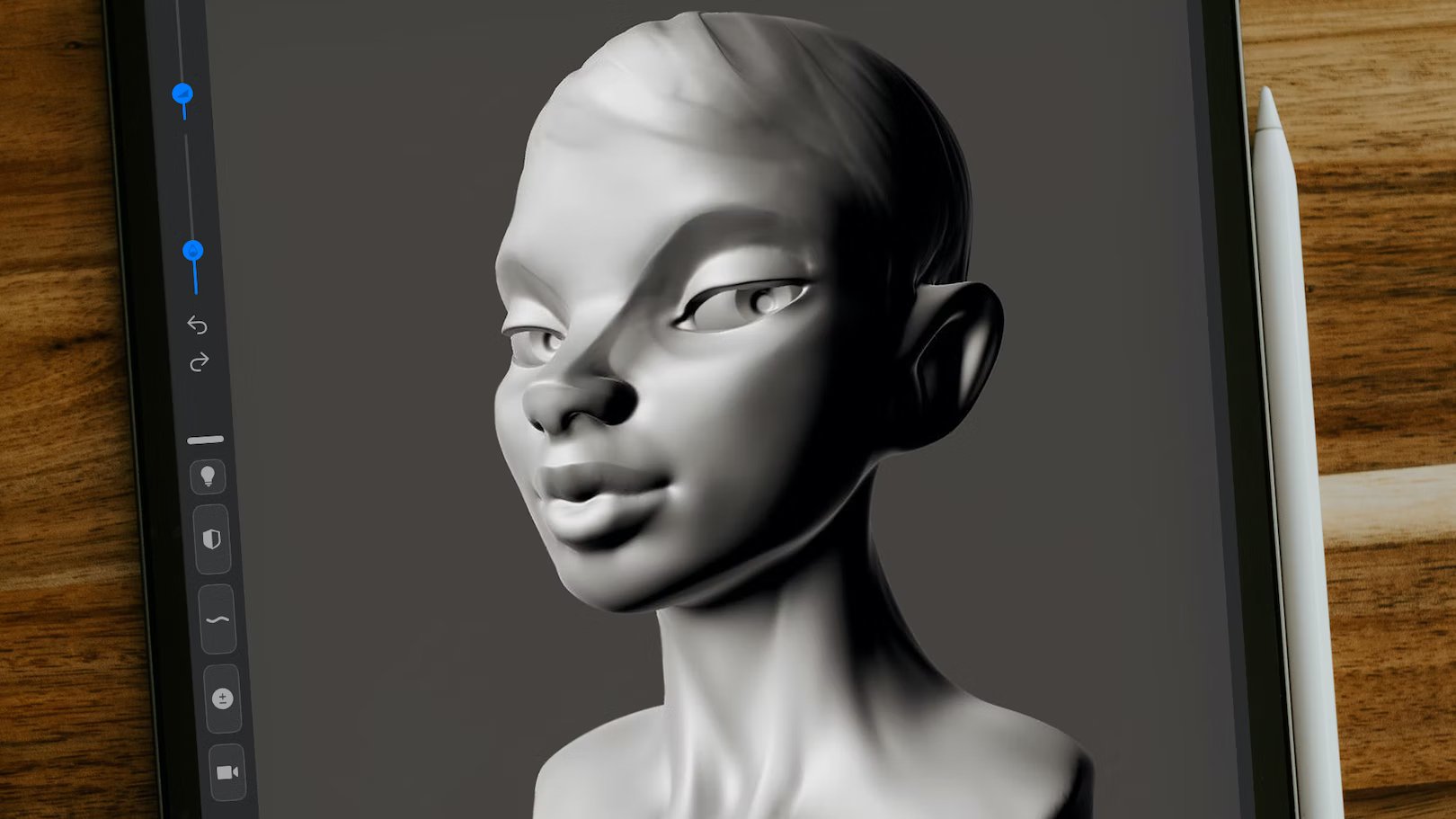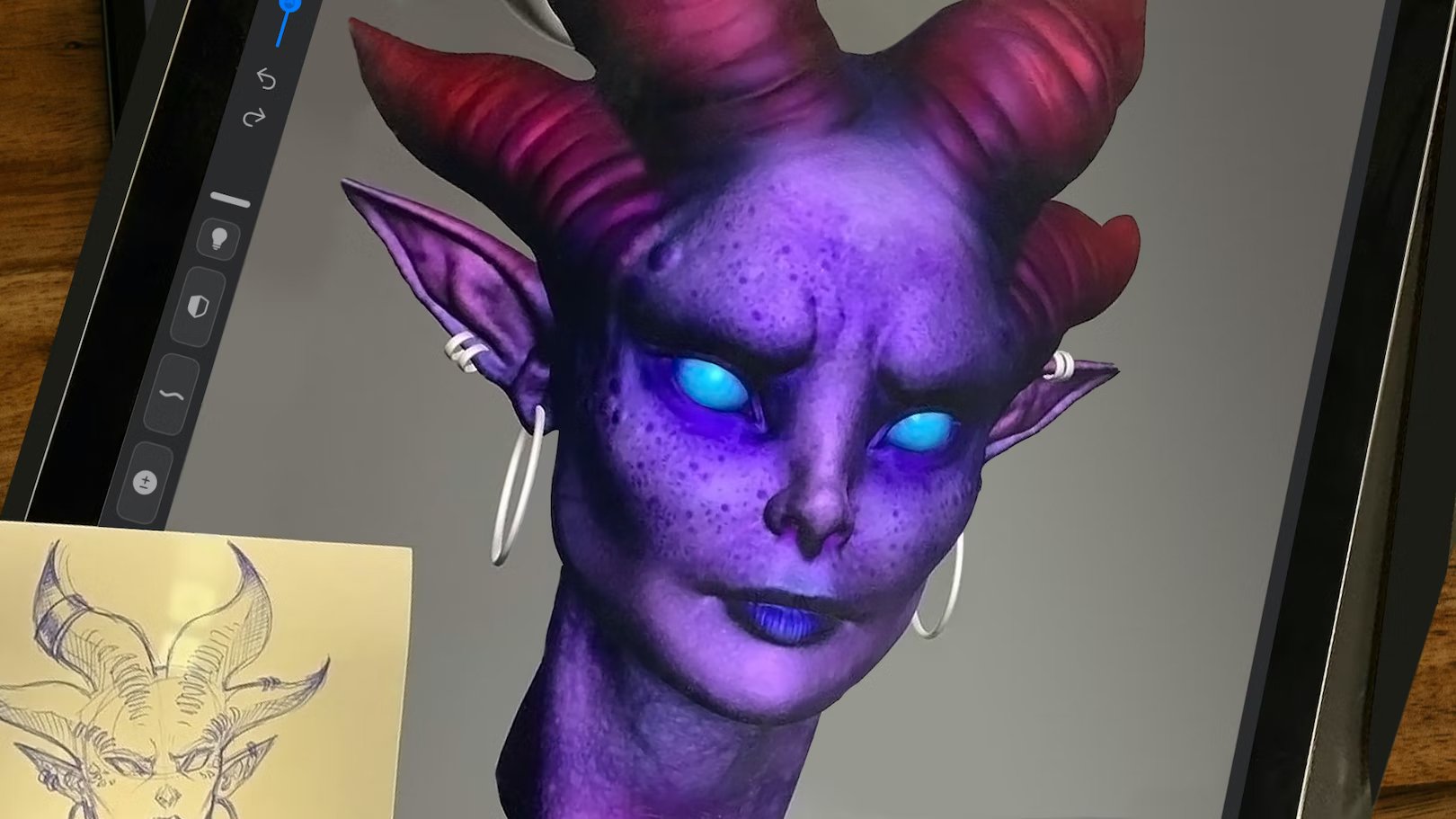 Brushes: Standard, Clay, Smooth, Move, Pull, Flatten, Polish, Scrape, Planar, Inflate, Crease, Stamp, Mask.
Image support for brush tips (aka Alphas and Stamps).
Smooth stroke (aka Lazy Mouse and Steady Stroke).
User-adjustable falloff curves.
Customizable use of pressure sensitivity (size, strength or both).
Jitters for brush size, strength, rotation, position.
Transform tool. (Translate, Rotate and Scale).
Caliper tool.
Screen-space, marquee-style masking and visibility setting (with Lasso, Rectangle, Square, Ellipse and Circle shapes).
Brush preset system (allows storing and sharing presets among users, iPad-only).
Multi-resolution mesh sculpting via Catmull-Clark mesh subdivisions.
Rebuild subdivision levels from previously subdivided meshes.
Volume-based quad-dominant remeshing.
Auto-retopo quad-dominant remeshing.
Sculpt layers.
Sculpt masks.
Vertex colors.
Face groups.
Ability to Clear, Invert, Blur, Sharpen, Grow and Shrink masks.
Combine meshes.
Split meshes by adjacency, visibility and masks.
Extract thick meshes from other meshes based on masks.
Ability to close holes in existing meshes.
Simple auto-generation of mesh UVs.
Symmetrical sculpting based on axis of choice.
Tangent symmetrical sculpting for posed, topologically symmetrical meshes.
Ability to reapply symmetry to topologically symmetrical meshes.
Ability to make meshes symmetrical.
VDM stamp use & creation support.